Latest US News: Check Out The Latest US News Today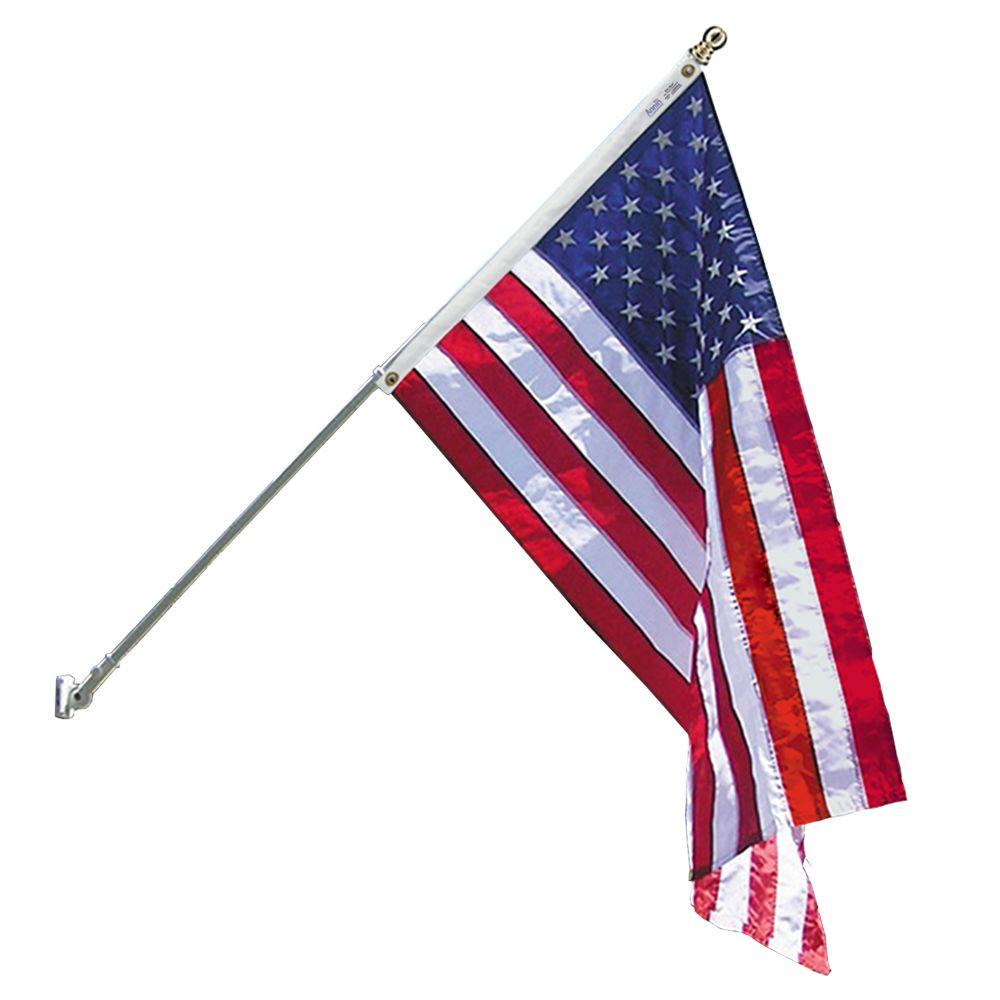 The latest US news for today has been compiled by NewsOne Nigeria.
Below are the latest US news today…
A slew of elections on Tuesday in New York, Kentucky and North Carolina threw out numerous storylines, from successful mail-in ballots to victories for insurgent challengers to more mainstream politicians successfully fending off their rivals.
Read more: HERE.
Apple has decided to re-close seven of its recently reopened stores in the Houston area because of COVID-19 problems in Texas. The resurgence of the disease prompted Apple to backtrack and close the Houston area stores on Wednesday afternoon.
Read more: HERE.
Coronavirus cases are surging in Florida, with officials reporting that more cases are coming from a young demographic. State officials report nearly 110,000 cases of the virus, with Wednesday's total of new cases marking a record 5,511 infections. Rising case numbers are likely due to a combination of increased testing and more community spread as the state reopens.
Read more: HERE.
That is the latest US news today, check back tomorrow for latest US news.