Buhari Extends Eased Lockdown, Fixes Date For Interstate Movement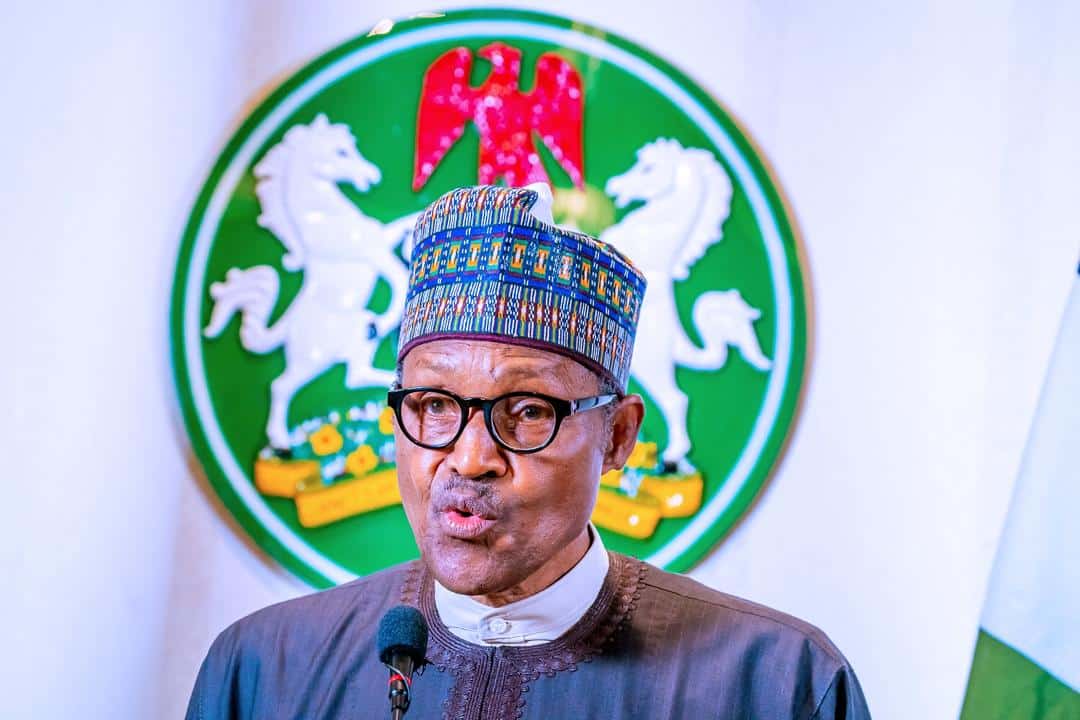 President Muhammadu Buhari has extended eased lockdown, fixing a new date for interstate movement.
NewsOne Nigeria reports that President Buhari has approved the extension of Phase Two of the eased lockdown by another four weeks, with effect from Tuesday, June 30, 2020, through midnight of Monday, 27 July 2020.
Boss Mustapha, the Chairman of the Presidential Task Force on COVID-19, announced the extension on Monday at the task force's briefing in Abuja.
The PTF Chairman also said President Buhari had given permission for movement across state borders only outside curfew hours with effect from July 1, 2020, adding that the nationwide official curfew hours from 10 p.m to 4 a.m. shall remain in place.
SGF Mustapha added that "travels are not expected at this period."
Mustapha also said Buhari had ratified the safe reopening of schools to allow students in graduating classes resume in-person in preparation for examinations in addition to the safe reopening of domestic aviation services as soon as practicable.
Also speaking, the national coordinator of Presidential Task Force on COVID-19, Dr Sani Aliyu said only fifty per cent of the passengers of the buses are allowed during travels.
"Only 50% of the passengers are allowed with compulsory use of face mask," he said.