Newsone Nigeria reports that the Chairman of the Zamfara chapter of the Peoples Democratic Party (PDP), Nigeria's main opposition party, Ibrahim Mallaha is dead.
The the cause of death of the  Zamfara PDP Chairman was yet to be ascertained as at the time of filling this report.
PDP Chairman is dead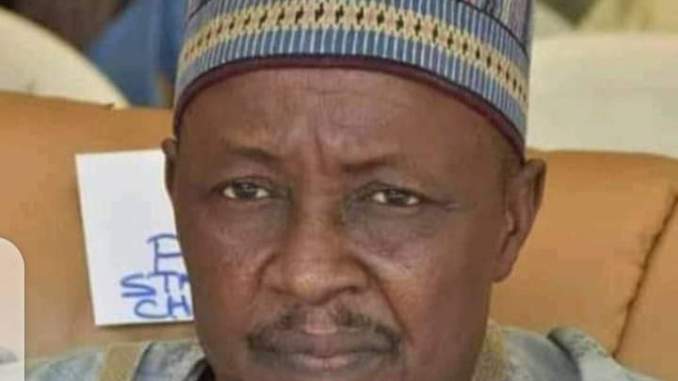 In 2009,  late Mallaha, a former Zamfara State chairman of the All Nigeria Peoples Party (ANPP),emerged the Chairman of the Peoples Democratic Party (PDP) in Zamfara in a consensus arrangement.
Mallaha's emergence as Zamfara PDP Chairman in 2009, brought the lingering leadership tussle that almost broke the PDP into four factions at the time to an end.