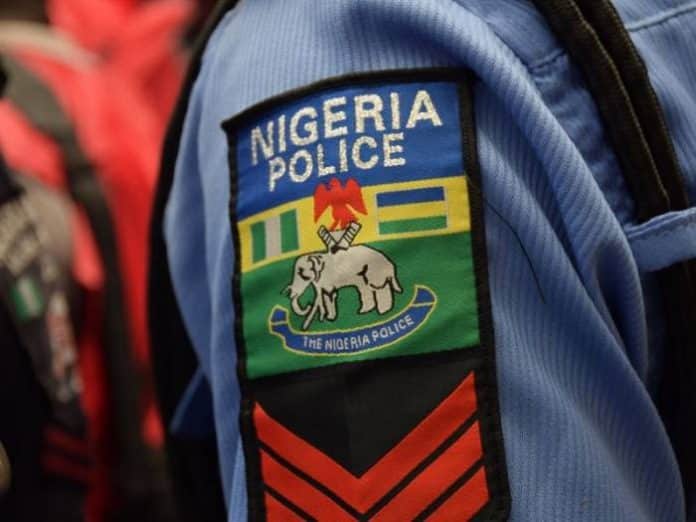 Surulere Police Station is under attack.
Newsone Nigeria reports the Surulere Police Division is under attack by hoodlums after police shot #EndSARS Protester dead.
At least three officers have been shot in the attack, a report by The Nation newspaper has said.
Meanwhile, an eyewitness who saw the killing of the #EndSARS protester tweeted:
An eyewitness tweeted: "We just lost a Nigerian to a gunshot, at the Surulere protest.
"The medical team did their best to keep him alive. The young Nigerian also put up a good fight.
"Unfortunately, he couldn't make it."
Watch the video by clicking the link below
The recent killing is coming a few minutes after President Muhammadu Buhari addressed Nigerians on #EndSARS.
In a video clip published on his official Twitter handle, President Buhari noted that he was aware of the agitations of Nigerian on the issue.
The President said: "I want to use this opportunity to say I am aware of the recent genuine concerns and agitations by Nigerians by the excessive use of force, in some cases extra-judicial killings and wrongful conduct by men of the Nigerian Police Force
"The disbanding of SARS is only the first step in our commitment to extensive police reforms in order to ensure that the primary duty of the police and other law enforcement agencies remains the protection of lives and livelihood of our people.
"We will ensure that the officers responsible for wrongful deaths are brought to justice."