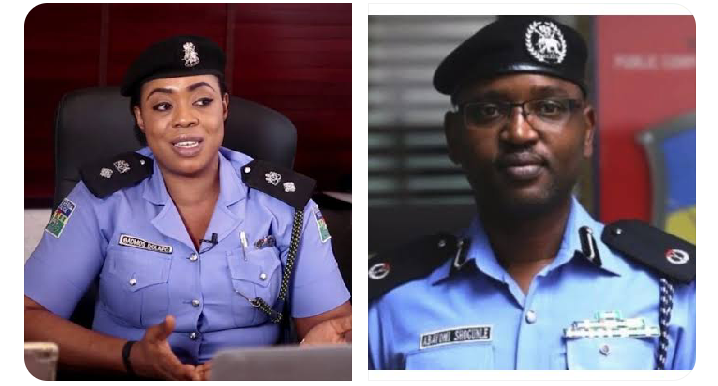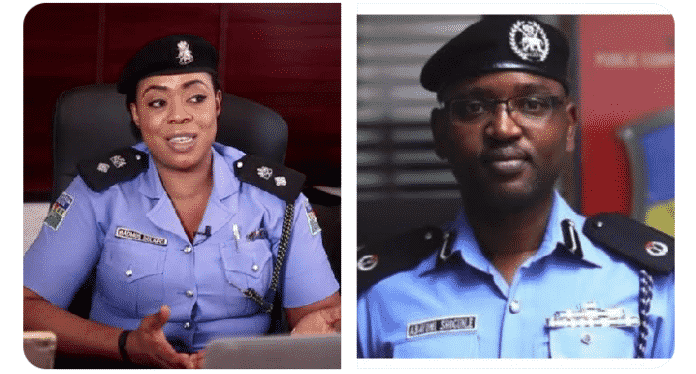 Dolapo Badmus and Abayomi Shogunle have been demoted from the Nigeria Police.
NewsOne Nigeria understands that Abayomi Sogunle and Dolapo Badmus were demoted while Ore Fakorede and others were dismissed from the Nigeria Police Force (NPF) for various human rights abuses.
The development is coming at a time Nigerian youths are demanding #EndSARS as well as police brutality.
Please, note that this is a developing story, kindly check back for more details…