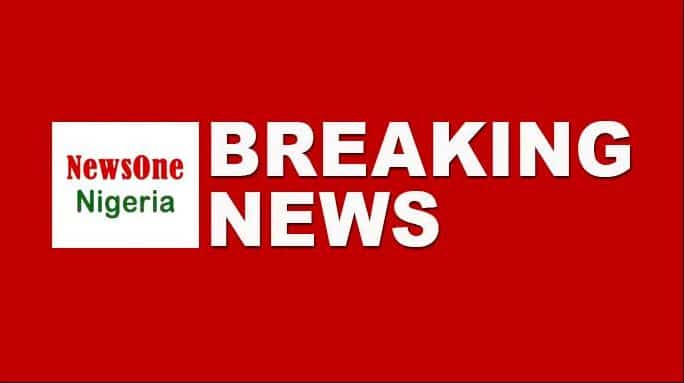 UK has called on its citizens to leave Myanmar over ongoing crisis.
NewsOne Nigeria reports that the United Kingdom calls on its nationals to leave Myanmar and move to its neighbouring countries , not United Kingdom.
This online news platform understands that the call means UK citizens are to move to neighbouring countries like Bangladesh, India, Thailand or wherever they want but not the UK.
Meanwhile, NewsOne Nigeria reports that bloodshed continues in Myanmar after another violent day Thursday saw at least 12 people killed by the ruling junta, according to a watchdog group, prompting a top UN official to say the crackdown on peaceful protests is "likely meeting the legal threshold for crimes against humanity."
In the small, central town of Myaing, police 
shot into a crowd
 of unarmed people, killing at least eight, according to advocacy group Assistance Association for Political Prisoners (AAPP). Images posted on social media showed the town's roads streaked with blood and bodies laying crumpled and lifeless in the street.
In one unverified graphic image, a body can be seen with the head blown apart and brain remnants spilled onto the road.
The shootings in tiny Myaing are further evidence the military junta, which
 seized power 
in a coup
 on February 1, is attempting to crush peaceful opposition to its enforced rule in 
every corner of Myanmar
, not just the big towns and cities.