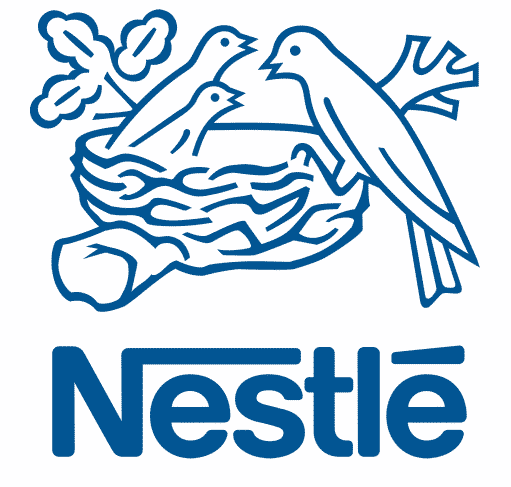 Recruitment, apply for Nestle job vacancies.
Nestle Nigeria Plc – As the Leading Nutrition Health and Wellness Company, we are committed to enhancing People's lives, everywhere, every day. Infact enhancing lives will influence everything we do together.
A presence in more than 130 countries and factories in more than 80 research centres brings many global benefits. We believe in long-term career development and appreciate how challenges and motivation will help you reach your potential. Nestle Nigeria Plc upholds the principle of Non- Discrimination and Equal Employment Opportunities in its recruitment processes.
Latest Nestle Recruitment 2021 Positions:
1.) Executive Assistant
Location: Lagos, Nigeria
Position Type: Full-Time
Position Summary
>> Joining Nestlé means you are joining the largest Food and Beverage company in the world. At our very core, we are a human company driven by our purpose to improve the quality of life and contribute to a healthier future.
>> Nestlé Nigeria is currently looking for an Executive Assistant who would primarily be responsible for enabling and enhancing the effectiveness of the Executive Management within the organization; providing qualitative support and representing these Executives to others.
Deadline: 4th April 2021.
Click Here To View Details
2.) Grains Supplier
Location: Nigeria
Position Summary
>> We hereby notify the public of our decision to increase the supply base for quality grain delivery.
>> Availability of optical sorting and cleaning machine, storage warehouse, monitoring device (hygrometer), containerized transport system, laboratory for basic analysis and ability to meet the required specifications will be an added advantage.
Deadline: 15th April, 2021.
Click Here To View Details