Torah Bright has gone topless in a weird breastfeeding photo.
Newsone reports that 34-year-old Torah Bright, a snowboarding superstar, celebrated her first Mother's Day last weekend with a reflective post alongside the photos, writing: "Becoming a mother has unleashed something inside of me."
"It's deeply spiritual. It's primal. It's raw. it's fierce. It is pure," she continued.
"I am mother. My prayer for all mothers, now and in the future is that they be heard. Honoured. Respected and encouraged to trust their intuition."
However,  Newsone reports that it was a photo of her breastfeeding her 10-month-old son Flow while doing a headstand that went viral.
"That is one crazy powerful photo," one of her followers commented.
"Stop it, your head stand nursing photo is EVERYTHING," another agreed, with a third saying: "That headstand photo is insane."
The Project host Lisa Wilkinson also shared her praise for the photos, commenting "Gorgeous pics Torah".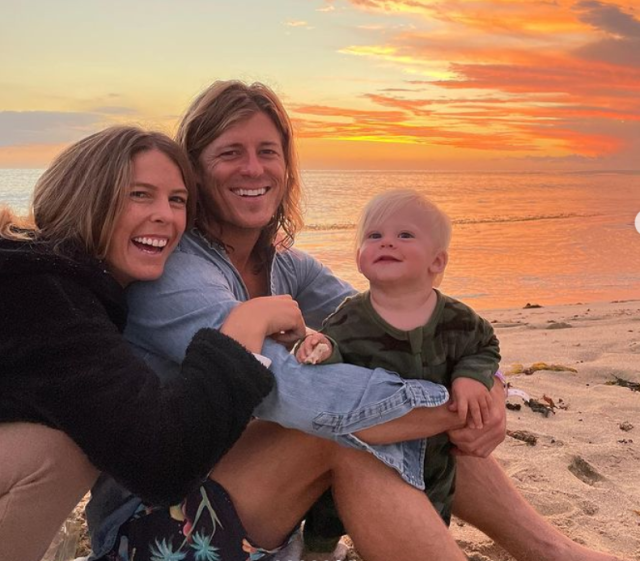 This online news platform understands that it's not the first time Torah has shown off her multitasking motherhood skills.
Last month, she posted a photo of herself skateboarding while she breastfeeding her son.
Meanwhile, Newsone reports that Torah Bright also shared photos of her feeding Flow, who she shares with husband and fellow snowboarder Angus Thomson, at the beach and even at the snow.