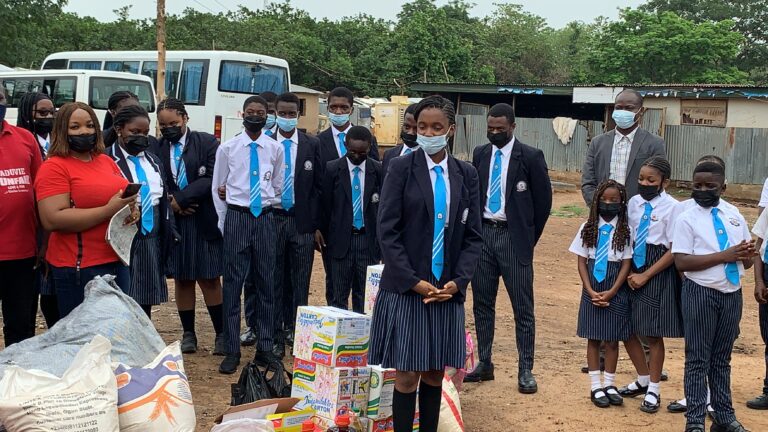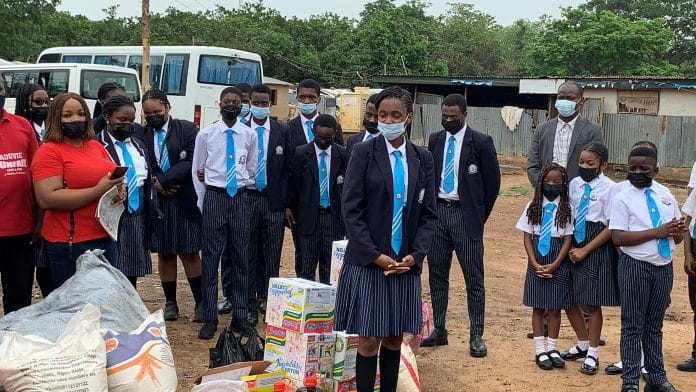 SAFI, Aduvie International School paid a visit to Abuja IDP Camp.
Newsone reports that Ofure Venise Eigbe, a 16-year-old founder of Save A Future Initiative (SAFI), over the weekend, led her colleagues from Aduvie International School, Jahi District, Abuja, Nigeria's capital, to make donations at an Internally Displaced People (IDP) camp.
This online news platform understands that Ofure who is an SSS 2 student of Aduvie International School, alongside other students and teachers of the school, donated educational materials and food items to the children at IDP Dagba, Area 1 in Abuja, the nation's capital.
What you need to know about Save A Future Initiative (SAFI)
Newsone reports that the 16-year-old Ofure conceptualised the Save A Future Initiative (SAFI) where she and other students of the school will periodically collect used and new educational materials and donate them to the poor, vulnerable, less privileged and most marginalised groups in the society especially children in the Internally Displaced People camps in order to curb the out of school menace.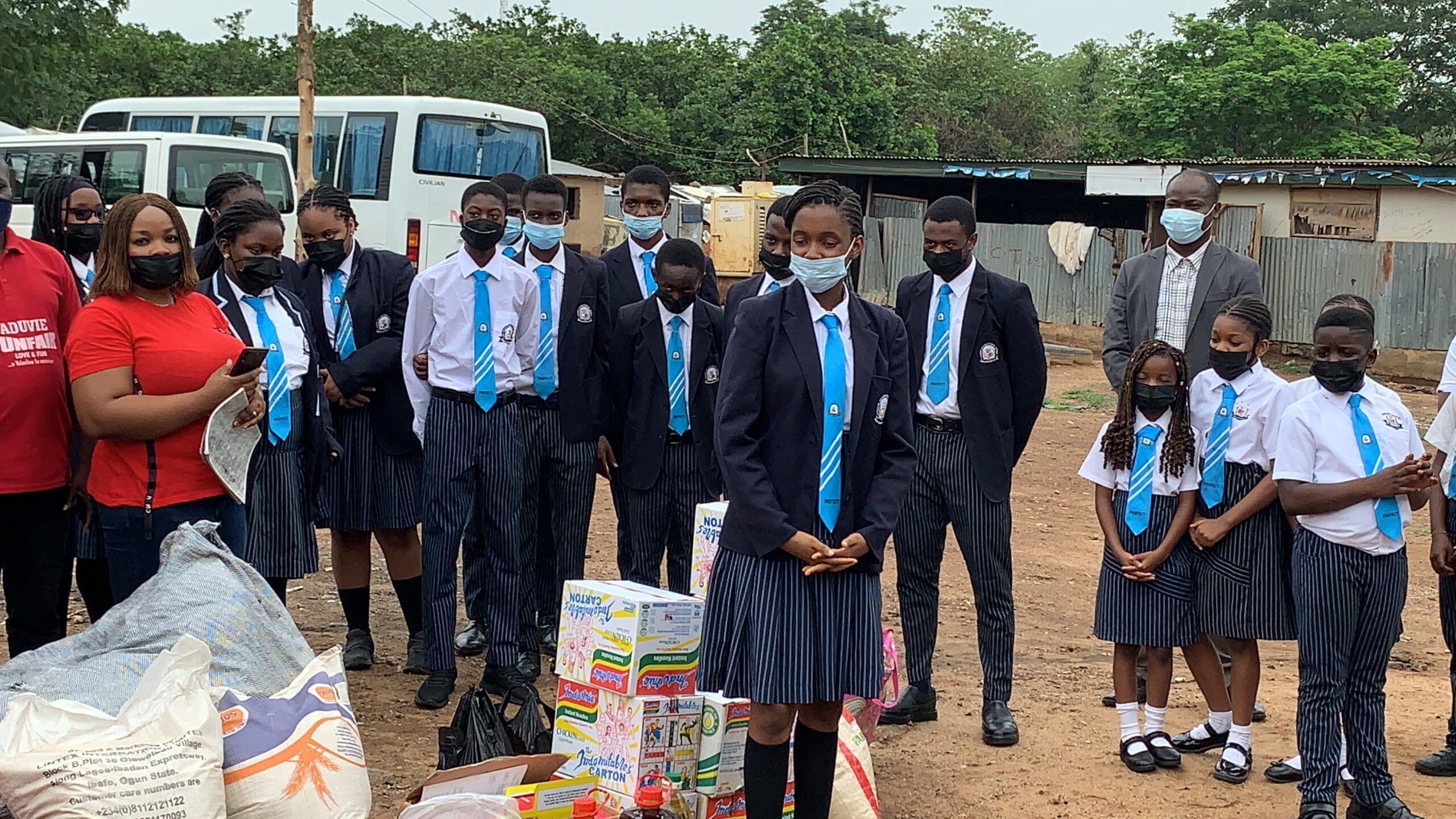 SAFI's visit to Abuja IDP camp
Newsone reports that the management of Aduvie International School led by Mrs Aima Lott. J keyed into SAFI and in collaboration with the Parents Teachers Association (PTA), provided food items to add to the educational materials which were donated to the Abuja IDP camp on June 5, 2021.
In her presentation speech she said "I feel elated to see the initiative turn into reality because it would put smile on the faces of indigent children".
Miss Ofure thanked God for making everything possible and also thanked her parents , Mr and Mrs Augustine Eigbe for their motivation.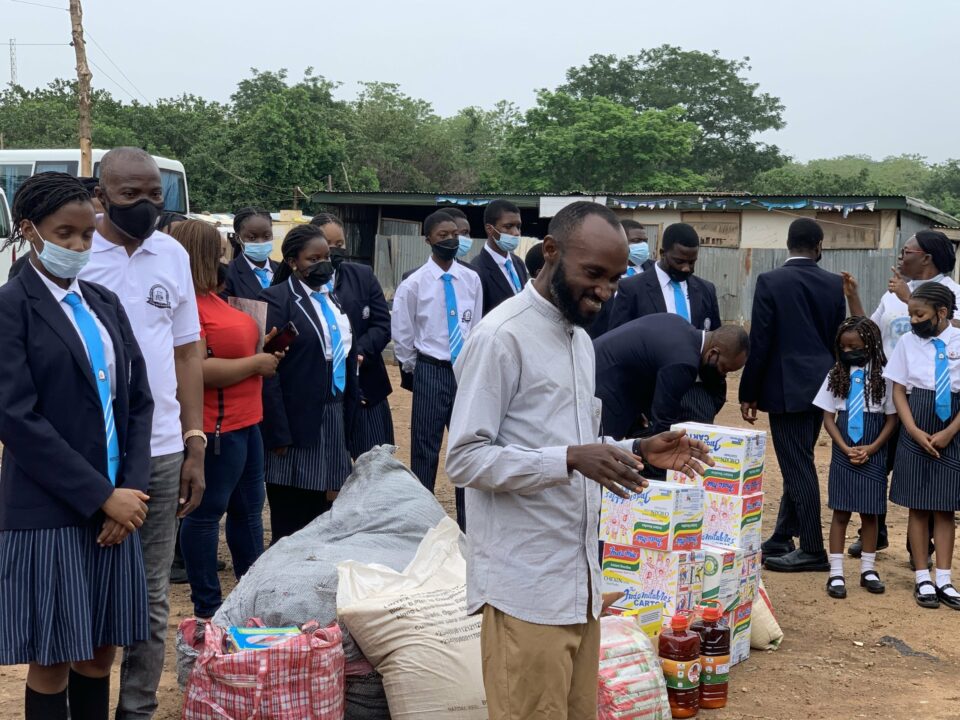 On his part, Mallam Haruna who received the educational materials and food items on behalf of the Internally Displaced People ( IDP) , spoke in Hausa language and was interpreted by Mr Terry, thanked the initiator, Ofure and her colleagues for having children in the camp in mind as it relates to a better and brighter future for them.
Who is Ofure Venise Eigbe?
Meanwhile, Newsone Nigeria reports that SAFI founder, Ofure Venise Eigbe, is an SS2 student and the library prefect of Aduvie International School and daughter of Mr and Mrs Augustine Eigbe.