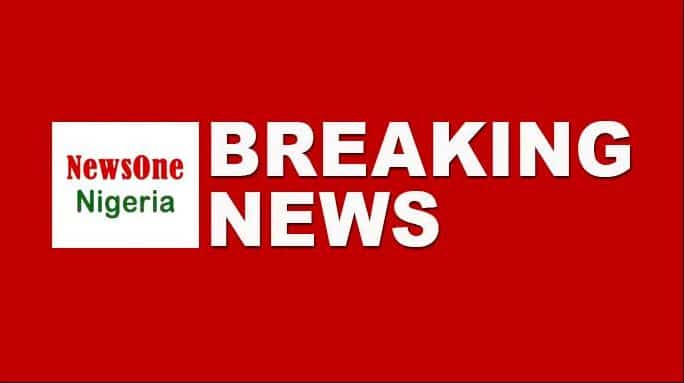 Top President has been shot dead and his wife injured.
Newsone Nigeria reports that the President of Haiti, Jovenel Moise is dead. Jovonel Moïse was killed at about 1am this morning by a group of assailants, Haitian prime minister Claude Joseph, said.
This online news platform understands that the official statement said those who assassinated top President were Spanish-speaking but has not released any further details. The prime minister said the first lady, Martine Moïse, was also injured in the attack.
Statement on the death of the top President
The prime minister's statement said: "A group of individuals who have not been identified, some of whom were speaking Spanish, attacked the private residence of the President of the Republic and fatally injured the Head of State."
Newsone
reports that the top President was 53 years old before his death.
Earlier this year, bitter unrest erupted in the Cabribbean nation, with protestors demanding the resignation of the President.
The thousands of demonstrators questioned the President
Jovenel Moise
's legitimacy, as they say his five-year term should have ended on February, 7, 2021 – five years to the day since his predecessor Michel Martelly stepped down.
But the top President, however, insists he has one more year to serve as he did not take office until 7 February 2017.
The year-long delay was caused by allegations of electoral fraud which eventually saw the result of the 2015 election being annulled and fresh polls being held, which were won by President Jovenel Moise.