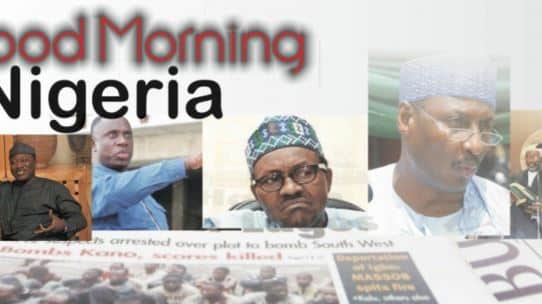 Newsone has compiled Naija newspapers headlines & Naija news today, this means the latest Naija news and happenings in Nigeria can be accessed.
PDP crisis: I've not stepped down, my mandate ends December, says Secondus
Four presidents invited Victor Uwaifo to State House -Presidential tribute
Afghan Paralympians arrive in Tokyo as competition enters Day 5
100m African children vaccinated against polio in a year —WHO
Police foil kidnap attempt in Jos, neutralise one suspect
Victor Uwaifo dies at 80
IPOB denies plans to attack journalists, says they are 'our dependable allies'
APC Crisis: I've chosen to sleep on my rights — Oshiomhole
Ortom: Soyinka blasts NBC over query to Channels TV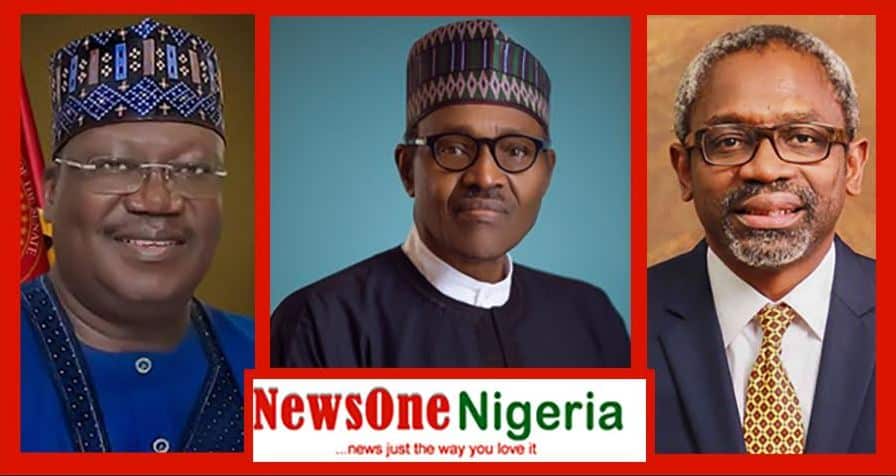 Minister advocates speedy response to Child Rights Acts in states
COVID-19 Third Wave: 85 die in 12 days – NCDC
Presidency, Ortom in fresh war of words
Ohanaeze warns Uzodimma against backing out of anti-open grazing agreement
Insecurity: APC lawmaker blasts FG, says strategies ineffective
'Most universities' syllabus outdated'
NNPC Spends N541.65bn on Petrol Subsidy in Six Months
Buhari, Obaseki Mourn as Joromi Crooner, Uwaifo Dies at 80
NMA Moves to Join Resident Doctors' Strike, Gives FG 21-day Ultimatum
Plateau Assembly Gives Lalong Two-week Ultimatum to End Killings
200 Nigerian Students Still in Captivity, Says UNICEF.
Multiple charges, poor government policies, others pose setback to AfCFTA
NEMA, others brace up for impending flood in FCT
After two extensions, #Lagos EndSARS panel in race against October deadline
Chairmen of health institutions seek resolution of doctors' strike
Drama over planned increase in electricity tariffs
AbdulRazak seeks upgrading of MINILS to labour varsity
That's the newspaper headlines & latest Naija news today. Read more Nigeria news, African news and world news on NewsOne Nigeria. See you again tomorrow.