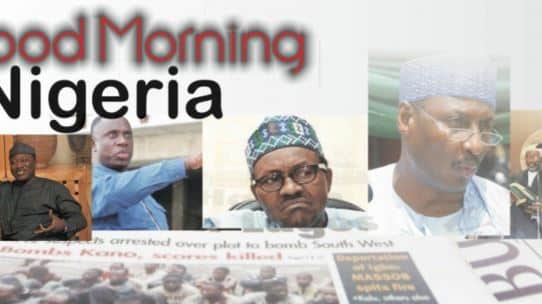 Newsone has compiled Naija newspapers headlines & Naija news today, this means the latest Naija news and happenings in Nigeria can be accessed.
Strike: ASUU accuses FG of deceit as minister explains payment delay
Lagos, NAFDAC shut toxic chemical plant, arrest four
N28m fraud: Age saves eight community elders from prison remand
NNPC incurs N756.99bn petrol subsidy in seven months
Naira falls to all-time low of 527 against dollar.
We're not starting strike Tuesday — ASUU
CJN summons 6 chief judges over conflicting orders to political parties
Impending attack: Military deploy troops to Plateau
Plateau Crisis: Enough is enough, defend yourselves now, YOWICAN tells Nigerians
NIMASA hints of end to war risk insurance on Nigeria-bound cargoes.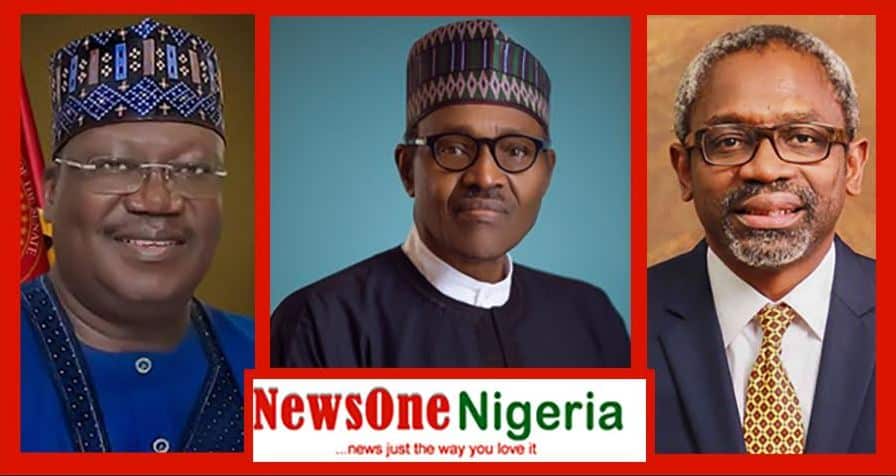 Stop DSS from name change, lawyer tells court
Gunmen kill community head in Kwara
Cholera kills 63 in one week in 10 states, says NCDC
Three killed as sit-at-home in Southeast turns bloody
Jimoh Ibrahim, AMCON differ on court order.
Digital Currency Gains Traction as CBN Appoints Technical Partner
CJN Moves to Save Judiciary, Summons Justices over Conflicting Court Orders
Lawan, Omo-Agege Commiserate with Senator Na'Allah over Son's Death
1,033 MDAs Fail to Submit Audited Report to OAuGF
N1.5tn Spent on COVID-19 Management, Says FG.
Govt says Nigerians to feel impact of economic growth soon
Ortom welcomes probe, gives timeline
CJN summons six chief judges over conflicting orders
Nigerians say no to return of tolls on roads
WHO backs local therapies for COVID-19.
That's the newspaper headlines & latest Naija news today. Read more Nigeria news, African news and world news on NewsOne Nigeria. See you again tomorrow.