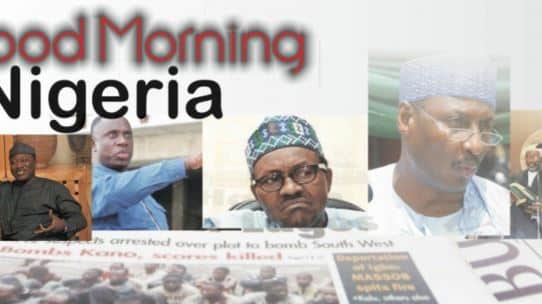 Newsone has compiled top Naija news headlines from Nigerian newspapers today, this means the latest Naija news and happenings in Nigeria can be accessed on this page.
Why FG can't remove fuel subsidy now – NNPC, marketers, experts
Separatist agitations pose threat to Nigeria's existence, says ex-COAS Ihejirika
Sydney ends coronavirus lockdown after 106 days
Facebook proposes feature to 'nudge' teens away from harmful content
Video: Don't fight Fury, comedian Funnybone begs Anthony Joshua.
STATE OF THE NATION: Where Nigeria went wrong — ASIODU
Bears may resurface this week as investors book profit — Analysts
PDP: Shema, Idris, Dankwanbo emerge top contenders for chairmanship
Worry, as foreign portfolio investments decline 44% to N262bn
ASUP urges FG, states to pay arrears of minimum wage.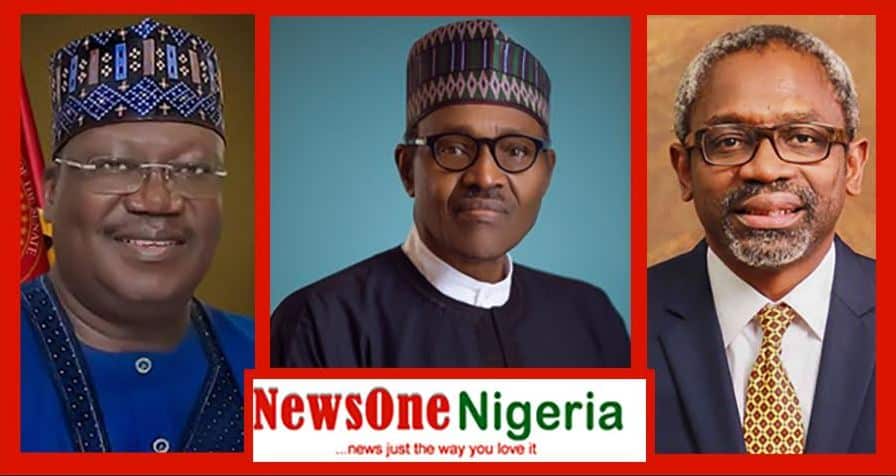 Energy crisis set to push petrol, diesel prices above N350/litre
Saraki cautions National Assembly against compulsory direct primaries
Tinubu reunites with associates, says only God can take his life
Girl-child day: Nothing to celebrate, our girls have been left behind, advocates lament
Seplat unfolds plan to end gas flaring, gets FG's endorsement.
CBN to banks: review loans to oil & gas, agric, other sectors
Malami's call for 'emergency rule' in Anambra
Environmental pollution and the Ogoni clean-up
Regulating Fintech space: Promoting innovation or stifling growth?
Nigeria seeks participation in $1.2 tr global luxury travel market.
Osinbajo: Buhari is Nigeria's Most Popular, Only Credible Leader Ever
Tinubu: Only God Can Take My Life
At $42bn, External Reserves Hit 25-month High on Eurobond Inflow
2022 Budget: National Assembly Gets N234bn
Electoral Act: Saraki Appeals to N'Assembly on Direct Primaries.
That's the top newspaper headlines & Naija news today. Read more Nigeria news, African news and world news on NewsOne Nigeria. See you again tomorrow.