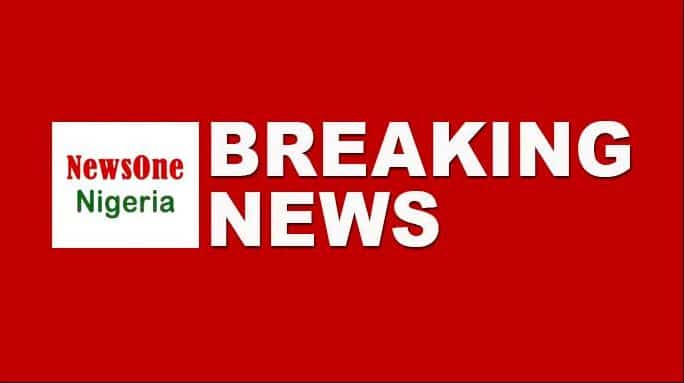 Newsone reports that a former senator of the Nigerian Senate from Ekiti state, southwest Nigeria, Gbenga Aluko is dead.
How popular Nigerian Senator Gbenga Aluko died
A report monitored on Television Continental (TVC) by Newsone Nigeria, says the popular Nigerian senator died on Saturday evening, November 20, 2021, after he collapsed in his office in Abuja, Nigeria's capital city.
Newsone understands that the popular Nigerian senator who died at the hospital he was taken to, was said to have not shown any sign of illness before his death.
This online news understands that the popular Nigerian senator
who died at aged 58, was the son of renowned economist, the late Sam Aluko.
The late Gbenga Aluko was a governorship aspirant in the 2018 Ekiti governorship election on the platform of the All Progressives Congress (APC), Nigeria's ruling party.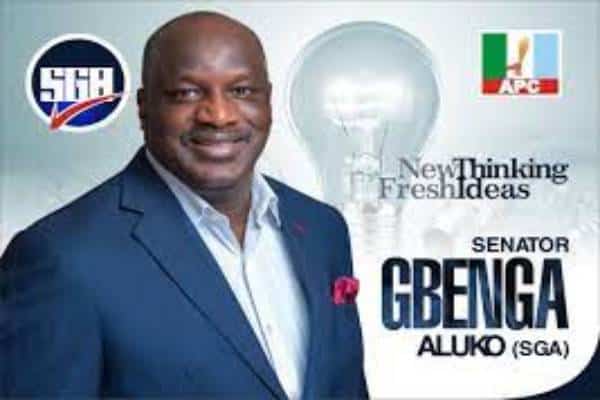 Meanwhile, Newsone Nigeria reports that the late popular Nigerian Senator was a member of the National Assembly from 1999 to 2003 on the platform of the Peoples Democratic Party (PDP), Nigeria's main opposition party.