Newsone reports that the Nigerian official currency, Naira has maintained its position against dollar weeks after a steady rise which saw it gaining over N25 since it fell to its lowest of N575 to a dollar on September 20, 2021.
This online news platform understands that the naira has shown strength against the United States dollar at the black market since the start of the new year 2022, exchanging at N560/per $1. Naira has maintained this position since Saturday, 1st January 2022 till date.
A survey conducted by Newsone Nigeria at the Bureau De Change (BDC) market in Ogba area of Lagos, Nigeria's commercial city, since the beginning of the new year 2022, shows that the naira to usd exchanged at N560/$1, maintaining that position of 1 dollars to naira for four days now, weeks after usd to naira exchanged for N530/$1.
The local currency opened at N560.00 per $1 at the parallel market otherwise known as the black market, today, Tuesday, 4 January 2022, in Lagos Nigeria after it closed N560.00 per $1 on Monday, 3 January 2022.
Even though the dollar to naira opened in the parallel market at ₦560 per $1 today, Newsone reports that the Central Bank of Nigeria (CBN) does not recognise the parallel market , otherwise known as the black market. The apex bank has therefore directed anyone who requires forex to approach their bank, insisting that the I&E window is the only known exchange.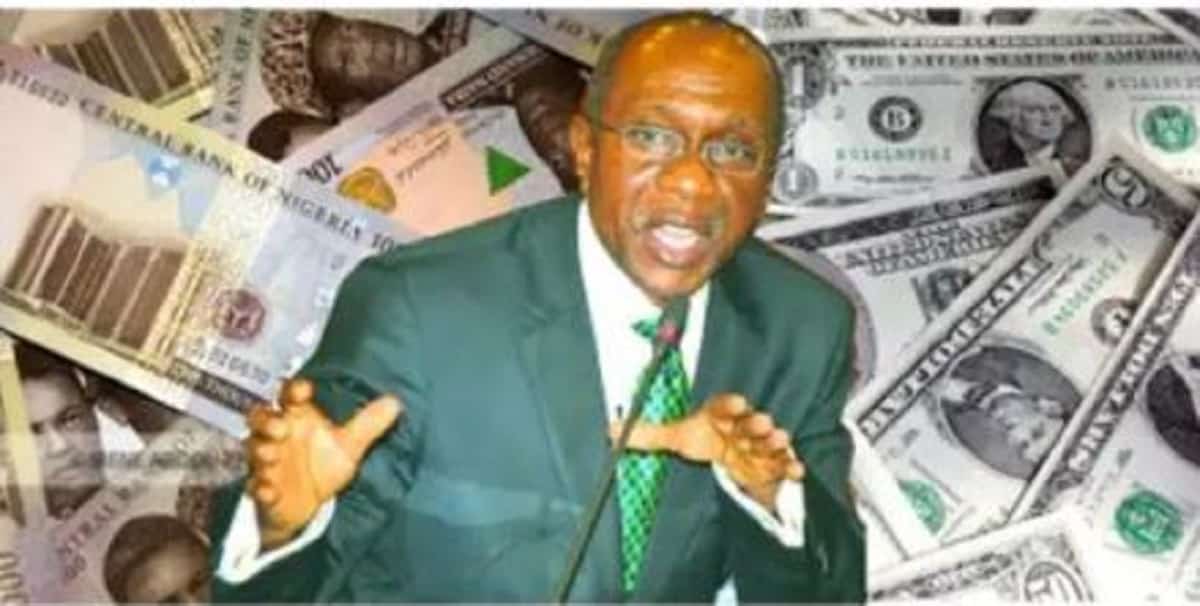 Newsone Nigeria reports that at the black market, the players buy a dollar for N555 and sell for N560 on Tuesday morning, January 4, 2022 after they bought N555 and sold for N560 on Monday morning, January 3, 2022.
Also, at the official market, Newsone reports that the naira showed strength, gaining more than N8 naira on Tuesday, January 4, 2022, from what it traded last week after the CBN adjusted the dollar to naira exchange rate .
The exchange rate between the Naira and the US dollar according to the data posted on the FMDQ Security Exchange where forex is officially traded showed that the naira opened at ₦426.25 per dollar on Tuesday, 4 January 2021, after it closed at ₦435.00 per $1 on Friday, 31 December 2021. This represents a change of 1.33%.