Nigerian First Lady Aisha Buhari Rushed To Hospital [Details]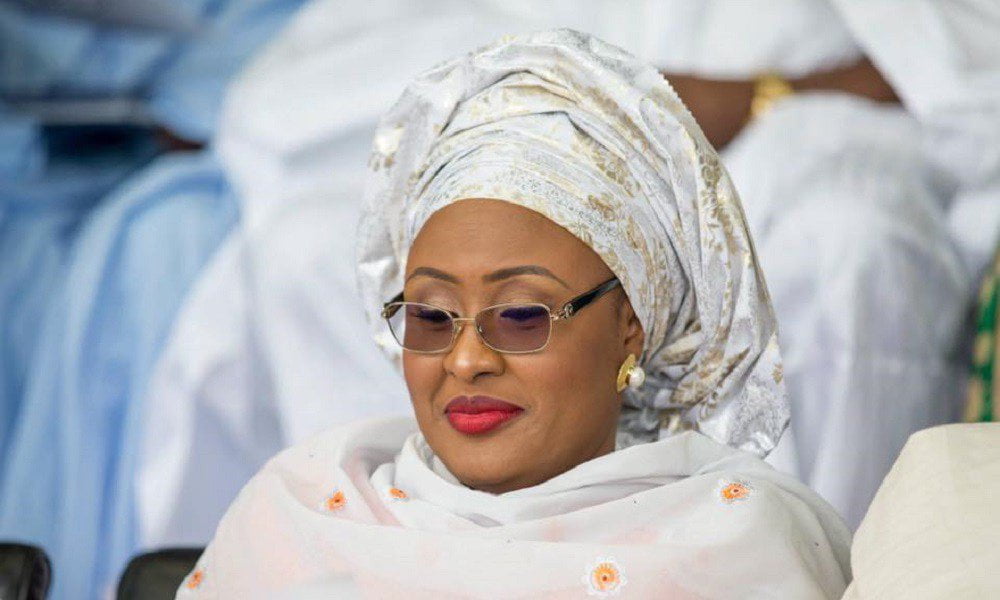 Nigerian First Lady, Aisha Buhari rushed to hospital with the details of the sickness revealed.
News One reports that Nigeria First Lady Aisha Buhari has been rushed to an undisclosed hospital in Abuja, Nigeria's capital after suffering a leg fracture at the weekend.
This online news platform understands that the detail of the incident leading to the injury of the Nigerian First Lady is still sketchy as sources simply said "she fell down and suffered a leg fracture".
A report monitored on DAILY NIGERIAN by News One Nigeria, says before the First Lady Aisha Buhari was rushed to the hospital, she was billed to host a wedding reception in honour of Bilkisu Rimi, the daughter of Nigerian Ambassador to the United Arab Emirates, UAE, Mohammed Rimi, on Sunday night, November 20, 2022, at the Presidential Villa.
Meanwhile, as of the time of filing this report, News One understands that the Office of the First Lady was yet to issue a statement on the report: "Aisha Buhari rushed to hospital."
Please, note that "Nigerian First Lady, Aisha Buhari rushed to hospital" is a developing story, kindly check back for more details.