Banks Dollar to Naira Exchange Rate Today, August 31, 2022 (Official Rate)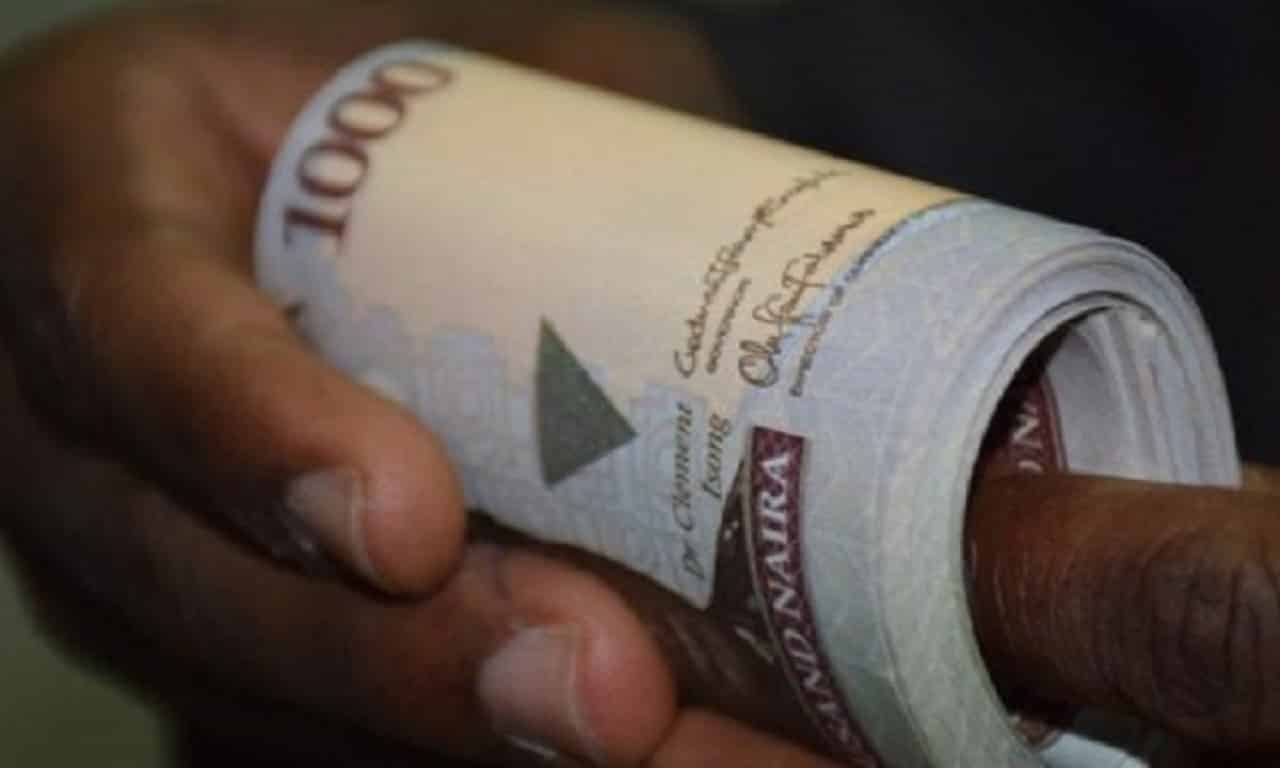 Newsone has obtained banks official dollar to naira exchange rate in Nigeria today including the Black Market rates, Bureau De Change (BDC) rate, and CBN rates.
How Much Is Dollar To Naira Exchange Rate Today Official Rate?
The exchange rate between the Naira and the US dollar according to the data posted on the FMDQ Security Exchange where forex is officially traded showed that the naira opened at ₦422.5602  per dollar on Wednesday, August 31, 2022, after it closed at ₦421.1189 per $1 on Tuesday, August 30, 2022.
Below you can see the chart for the Nigerian Naira rate today compared to the Dollar.
1 USD = 422.5602 NGN
1 Dollars = 422.5602 Nigerian Naira
The USDNGN rate as of 31 Aug 2022 at 2:25 PM
As the Naira is falling, inflation takes over the economy which usually affects the citizens. Central Bank Governor, Godwin Emefiele has said that the Nigerian Economy needs a massive turnaround and has urged Nigerians to work towards it.
The black market commonly referred to as the Aboki market rate for dollars is usually higher than the exchange rate at the banks which is usually regulated by the Central Bank of Nigeria (CBN). The CBN Exchange rate is the rate you can buy or sell dollars for naira listed on the CBN dollar to naira rate website cbn.gov.ng.
Dollar to Naira bank rate is the rate you use when purchasing something from foreign websites using your Naira Mastercard or Debit card from Nigerian Banks. These rates normally would always be lower than what is obtainable in the black market.
What's your take on the Dollar to Naira Black Market Exchange Rate Today? let us know what you think and how the Government can work with the CBN to provide reasonable USD to naira rates in the future.
August 31 dollar to naira black market exchange rate: $1 dollar to naira = ₦698
| | |
| --- | --- |
| Dollar to Naira (USD to NGN) | Black market dollar to naira |
| Buying Rate | 696 |
| Selling Rate | 698 |
I want to sell dollar and I want to buy dollar: I want to change naira to dollar how much is it?
Newsone Nigeria reports that in the black market, the players buy a dollar for N696 and sell for N698 on Wednesday, August 31, 2022, after they bought N694 and sold for N697 on Tuesday, 30 August 2022. This means the exchange rate did not change its position from the previous day.
Meanwhile, Newsone Nigeria reports that the USD started this week at ₦697 in Parallel Market also known as Black Market on Monday, 22 August 2022, in Lagos Nigeria, after it opened at ₦687 last week Monday, 22 August 2022.
Disclaimer: NEWSONE NIGERIA does not set or determine forex rates. The official NAFEX rates are obtained from the website of the FMDQOTC. Parallel market rates (black market rates) are obtained from various sources including online media outlets. The rates you buy or sell forex may be different from what is captured in this article.