BREAKING: Stephanie Otobo Leaks Apostle Suleman N*des [Photos]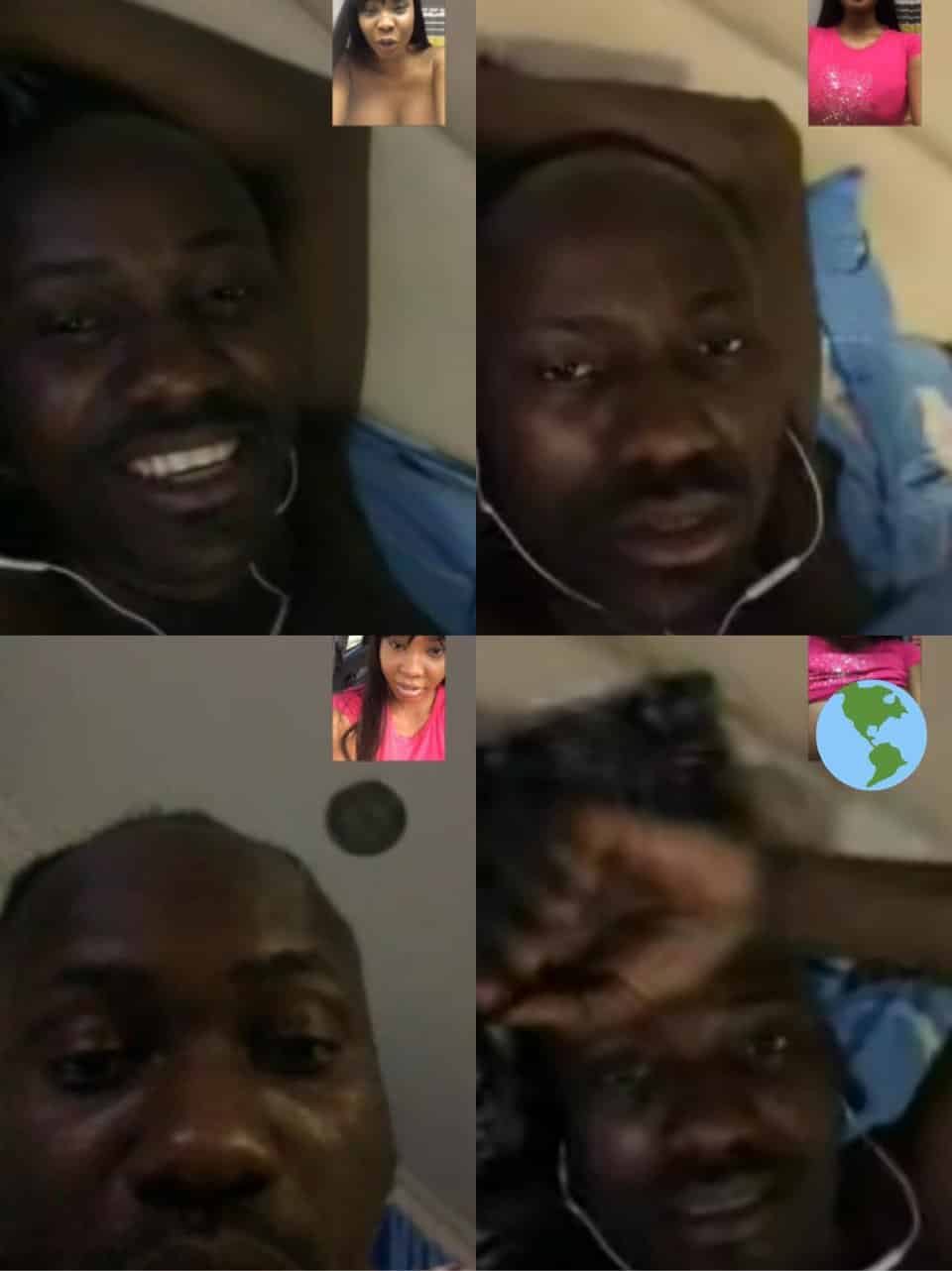 Newsone reports that Apostle Johnson Suleman, who is the General Overseer of Omega Fire Ministries (OFM), is in another s*x scandal, and this time, it's with the familiar face we all know, Stephanie Otobo.
This online news platform understands that Apostle Suleman's alleged side chick, Stephanie Otobo, who he had a s*x scandal with that went viral on social media three years ago, has returned with fresh evidence.
Newsone Nigeria reports that the Canadian-based singer Stephanie Otobo took to the micro-blogging site, Twitter on Monday, May 9, 2022, to leak a live nude of her and the Apostle.
In 2017, Otobo claimed at a news briefing in Lagos, Nigeria's commercial city, that apart from frolicking with the pastor in Lagos, she had sex escapades with him in the United States and Italy. At the event, Otobo, who answered questions from journalists shared details about what she alleged was Suleman's s*x appetite, sleeping habits, how they arranged their meetings, and the payments she received.
She later denied the accusations and said she was influenced by politicians to 'lie' against the Apostle. But the story changed again today, May 9, 2022, as she resumed her accusations by releasing a photo she claimed was the Apostle's 'genit*ls' and also said that he planned to have her killed.
If these screenshots were fake, how did i get his pics that aren't public pics at the first place and how come I'm the first to release this kind of pics of him? He has changed his hairstyle twice since i came out to speak up with receipts. He has done alot to appear different🤣 pic.twitter.com/wsDOFKQDAX

— Stephanie Otobo (@stephaniedocean) May 9, 2022
Stephanie Otobo in a series of tweets on the micro-blogging site, Twitter, wrote this about Apostle Suleman: "This man has done everything to end my life but God is not dead, this video is the complete story of how everything happened and how it's going lately. I'll release a comprehensive video of everything that happened and the answers to questions."
She continued; "Apostle Johnson Suleman tried using police to shut me up because I visited Nigeria to do feature Timaya in a song. I already paid Clarence Peters for the visuals of the song before oga arrested me, cos i refused to obey him to go back to Canada. He wanted me to amount to nothing."
"He did everything to stop my music music career. He was scared that I'll be influencial. He even poisoned me, paid my friends to set me up and bribed some members of my fam to assassinate me. Lured me to come make false confession at his church in auchi that i lied against him."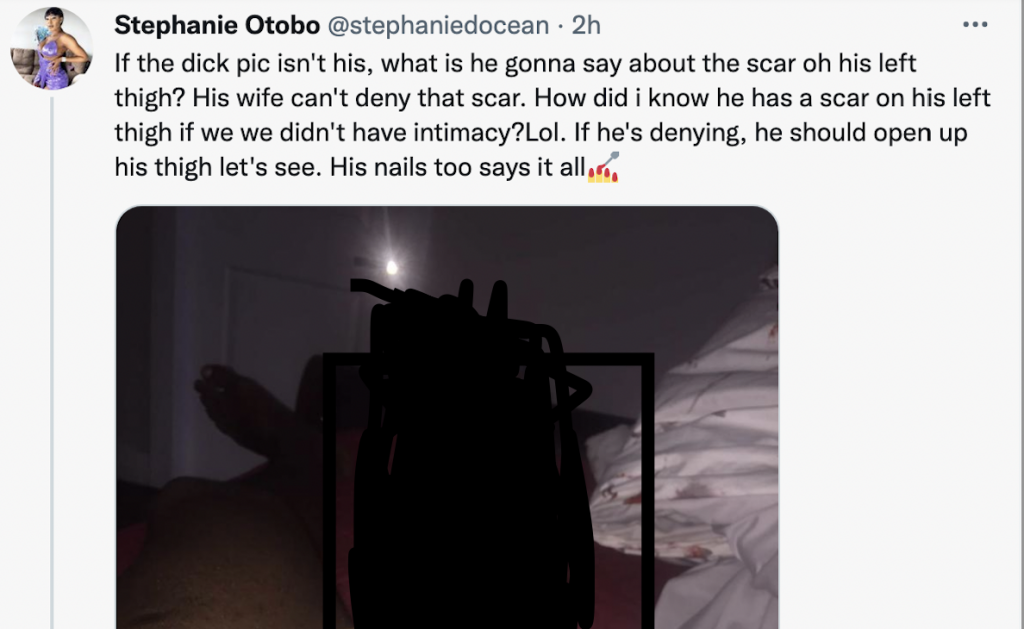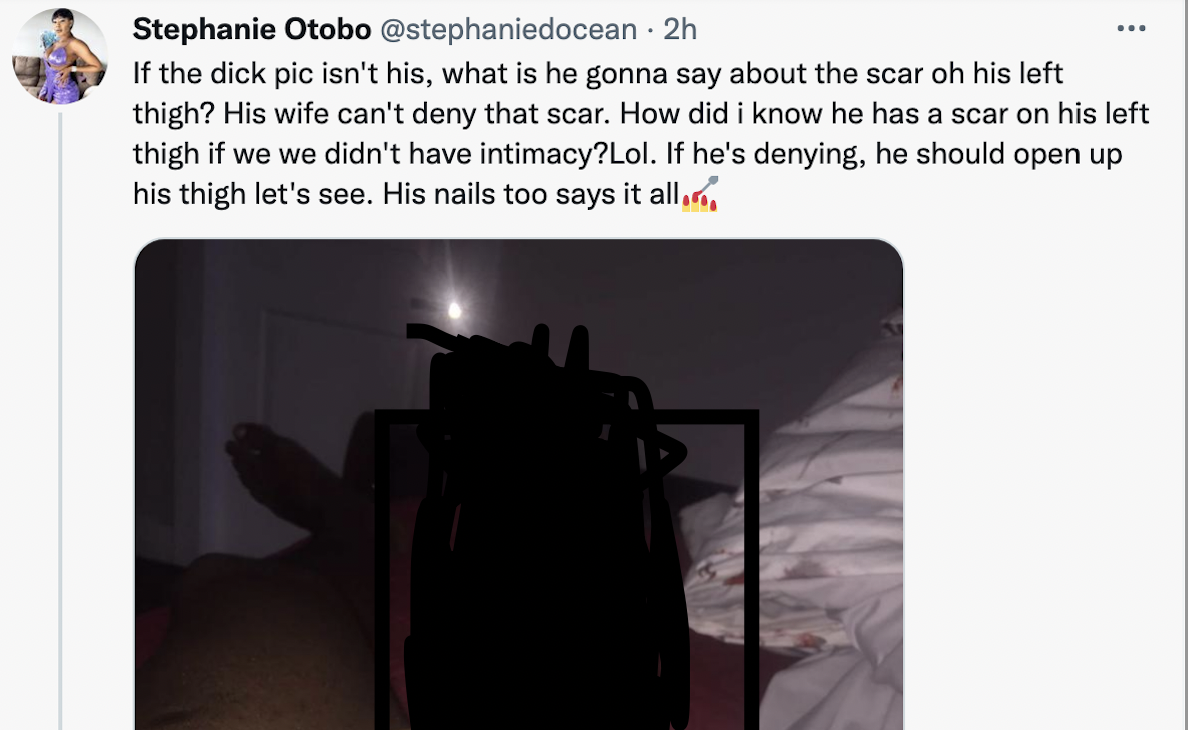 "That it was other pastors and politicians that wanted to bring him down. How come no name was mentioned.? I only did that cos the pressure was too much and everyone had left me to suffer alone. No support. I had to give up at that moment to have the opportunity for reinforcement."
Meanwhile, Newsone Nigeria reports that Apostle Suleiman is yet to respond to these accusations leveled against him on Monday morning by Stephanie Otobo.