Supreme Court Sacks Nigerian Senator-Elect After 2023 Election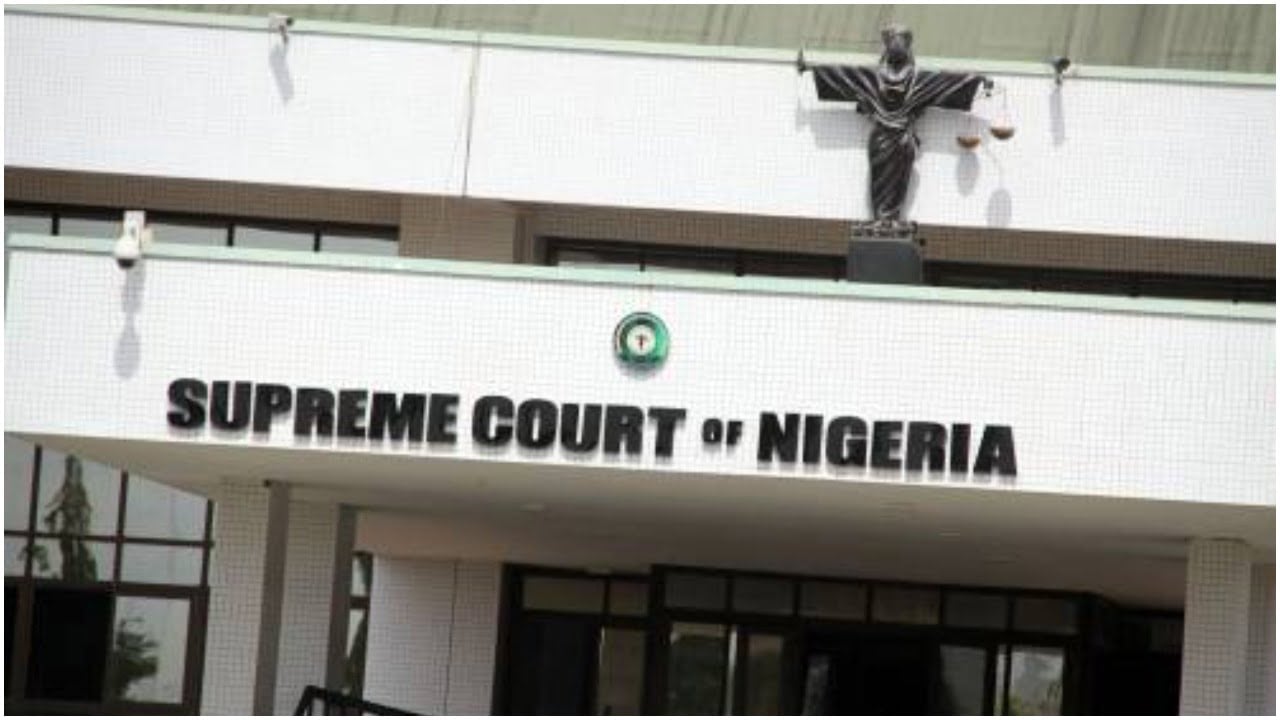 Supreme Court has sacked Nigerian Senator-Elect after the 2023 Election.
Newsone reports that the Supreme Court on Friday, March 10, 2023, sacked Senator Ibrahim Shekarau as the New Nigerian Peoples Party (NNPP) candidate and recognised Senator Rufa'i Hanga as the party's candidate for the 2023 general election.
This online news platform recalls that Shekarau was declared the winner of the 2023 Kano Central Senatorial District election on the platform of the NNPP.
Shekarau, a sitting senator was in the NNPP and was nominated to vie for the senatorial position under its platform. Still, before the elections, he announced his defection from the NNPP and abandoned his senatorial ambition to join the Peoples Democratic Party.
However, the Independent National Electoral Commission (INEC) later insisted that it still recognised him as the legitimate NNPP candidate, even though the party replaced him with Hanga.
Shekarau, who is going to the red chamber for the second time, was declared by the returning officer of the senatorial district, Professor Tijjani Darma.
According to INEC, Shekarau polled 456,787 votes to defeat the All Progressives Congress candidate, Alhaji Abdulkarim Zaura, who polled 168,677 votes.
However, the Supreme Court on Friday affirmed the nomination of Hanga as the NNPP's authentic candidate.
Newsone Nigeria reports that Justice Inyang Okoro-led five-member panel of the court in a unanimous judgment faulted INEC's refusal to replace Shekarau with Hanga after the former left the party for PDP before the election.
Justice Emmanuel Agim, who read the lead judgment, written by Justice Uwani Abba-Aji, dismissed the INEC appeal.
The court, however, upheld the two earlier concurrent judgments by the Federal High Court and Court of Appeal, both in Abuja, that affirmed Hanga as the authentic candidate of NNPP.