JTAH Foundation Marks International Women's Day, Tells Women What To Do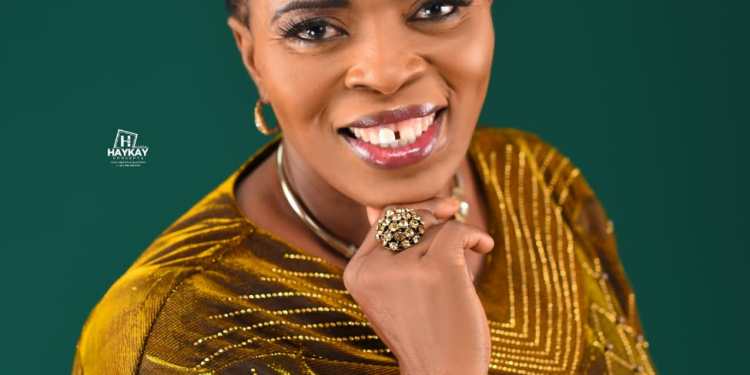 JTAH Foundation has marked International Women's Day with a piece of advice to women.
Newsone reports that the Executive Director of Jashabel Touch-a-heart Foundation, Favour Benson says *WOMEN MUST AND SHOULD BREAK* all Gender inequality.
This online news platform understands that Mrs. Benson said this in line with the March 8, the "International Women's Day" all over the world which is a celebration of women, and the theme for the year 2022 is #BreakTheBIAS
She said it's heartbreaking when men condescend so low to intimate women which they carry out in several ways like Blackmail, putting women down, accusing her unjustly and men feel intimidated seeing a woman doing well or topping the chart in the same field as them, the same tasks, exams, the same length with men is what women have to pass through, why they bring in the gender issue when they both went through the same process. The woman is made to get married, drop her surname, give birth, nurse the children, prepare food, take the kids to school, take care of the husband and the home front. So, why bring in *GENDER* in her role after the facts stated above. This must STOP and I'm glad for this year's theme that says it all #breakthebias
If we want sustainable development in every area of our world, women are given a fair playing ground to exhibit instead of being pushed aside.
Benson said in celebration of the International women's Day 2022, Jashabel Touch-a-heart foundation ( Jtahfoundation) will have a round table talk on the theme "BREAKING BIAS AGAINST WOMEN" on March 8. The speakers are Ms. Sola Olowu who is a woman leader who has been at the forefront of fighting the cause of women and also a survivor.l herself.
The second speaker is Ms. Christabel Benson, a full-time volunteer as a records staff in the JTAH Foundation who has gone through training on the girl child. She will be talking to the youth (Girl Child) also Favour Benson as the host will receive our guest at the ONOS Event Center in Ayobo, Lagos by 11 am as she rounded off.