Latest Npower News and Nasims News Today 20th May 2023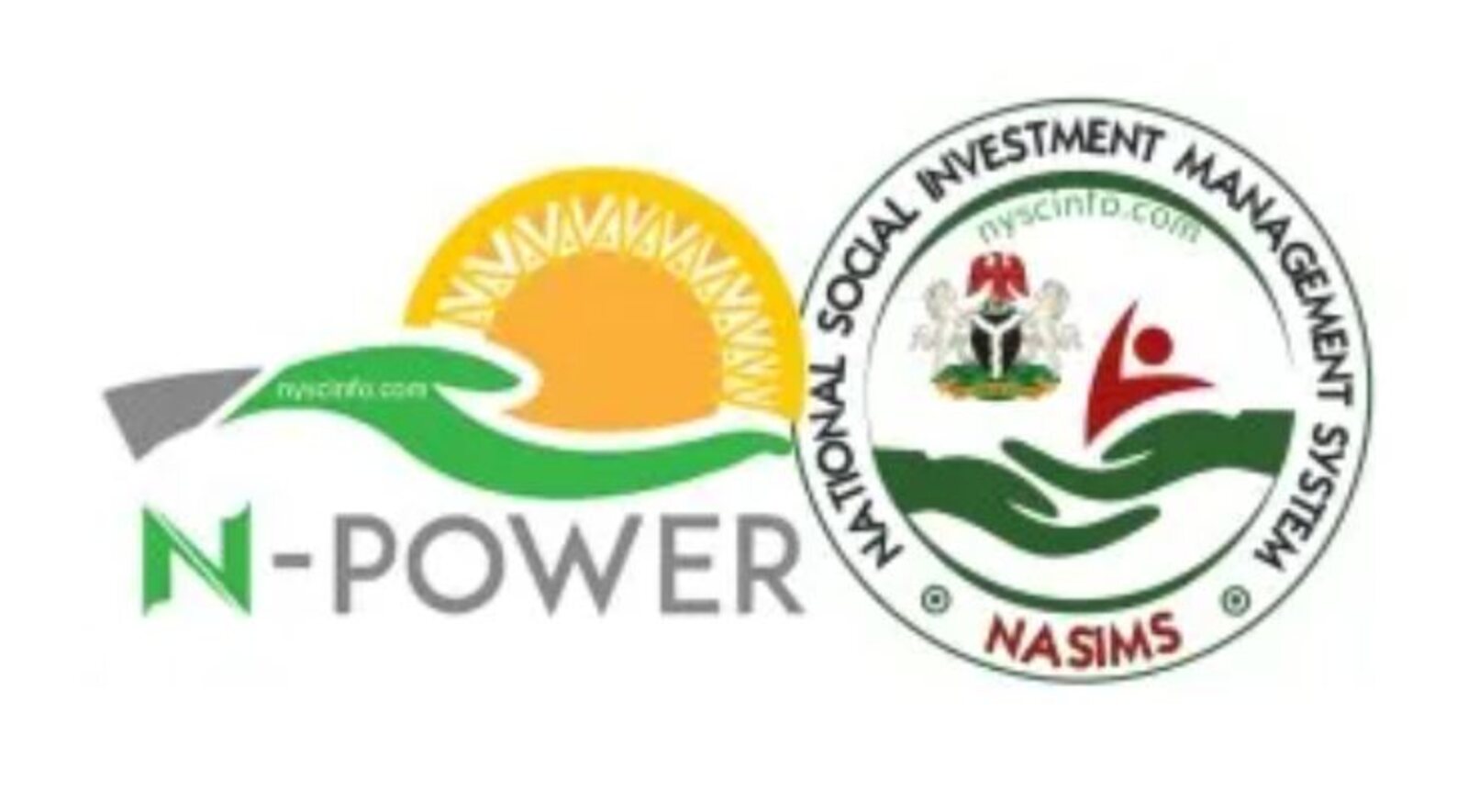 Latest Npower News and Nasims News Today 20th May 2023 can be accessed below.
Good day applicants, below are the latest N-Power Batch C news headlines update for today as compiled by Newsone Nigeria.
Below are the latest Npower news and Nasims news today…
In Today's Latest Npower News, Npower stipend payment news, the Federal Government has Authorized Npower/NSIP Beneficiaries Outstanding Payment. Read the Details update below!
At the flag-off workshop for independent monitors of the National Social Investment Programme (NSIP), the minister of humanitarian affairs, disaster management, and social development, Hajia Sadiya Umaru Farouq, announced that the Federal government has authorized the payment of all outstanding dues to independent monitors and other beneficiaries of NSIP.
According to the minister, the NSIP is the primary poverty alleviation initiative of President Muhammadu Buhari's administration, consisting of four programs aimed at tackling various societal challenges. These programs are the NPower Job Creation Program, the Government Enterprise Empowerment Program (GEEP), the Conditional Cash Transfer Program (CCT), and the National Home-Grown School Feeding Program.
Some of the Beneficiaries of the Npower component of the NSIP program have confirmed receiving their 3 months backlog stipends payment. For beneficiaries who are yet to receive their payment, do not panic as your payment is on the way.
That is the Npower news, Nasims news for today, check back tomorrow for more Npower news on News One.