Names and photos of 17 People Jeffrey Dahmer killed can be accessed below.
Newsone reports that Netflix show "Monster: The Jeffrey Dahmer Story" producers said the goal of the film was to tell the victims' stories and not provide Dahmer's point of view. But the 10-episode series spends little time with anyone besides Dahmer.
That focus has led to criticism of the show, both from media outlets and from family members of the victims.
Rita Isbell, sister of victim Errol Lindsey, told Insider that she was never consulted about the show.
Eric Perry, Errol and Rita's cousin, issued a series of tweets in response to the show.
"I'm not telling anyone what to watch, I know true crime media is huge (right now), but if you're actually curious about the victims, my family are pissed about this show," Perry wrote.
"It's retraumatizing over and over again, and for what?" Perry said. "How many movies/shows/documentaries do we need?"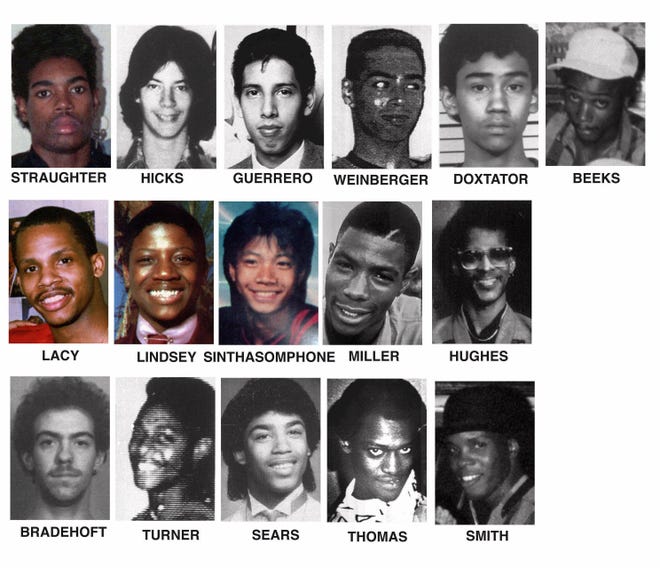 The identities of the 17 boys and men Dahmer killed have frequently been lost in retellings of the crimes — lumped together as a summary of names, ages and last known sightings.
Dahmer, who frequently lured victims to his apartment with the promise of money, targeted people who moved from place to place, a fact that left reporters with scant details of their lives.
Using what we have, as well as Anne E. Schwartz's book on the case ("Monster: The True Story of the Jeffrey Dahmer Murders"), here's what we know about each victim.
Steven Hicks, 18
Steven Hicks' father, Richard, described his son as a deeply caring person, telling an anecdote to The Associated Press about a hunting trip, where Steven shot a rabbit and "was as proud as he could be, and then he bawled his eyes out.″
Hicks recently had graduated high school in Coventry Township, Ohio. He was hitchhiking to a rock concert in Chippewa Lake Park, Ohio, roughly 25 miles away, when Dahmer picked him up and brought him back to his parents' home.
Hicks was last seen June 18, 1978, though his remains were not discovered until 1991 after Dahmer confessed to killing him.
Steven Tuomi, 28
Steven Tuomi grew up in Ontonagon in the Upper Peninsula of Michigan and worked as a short-order cook in a Milwaukee restaurant.
Classmates remembered him as quiet but artistic.
"I was in art class with him and he made a beautiful lead stained-glass lamp that I can still remember," said classmate Priscilla Marley Chynoweth. "It was just beautiful. I remember he could do just about anything artistic."
He's the only murder victim in Milwaukee for which Dahmer was not charged because of lack of evidence; Dahmer did not recall details but believes he killed Tuomi at the Ambassador Hotel.
Tuomi's father, Walter, said he was originally told by Milwaukee police that they could do nothing because there was no sign of foul play. Tuomi was last seen Sept. 15, 1987.
Jamie Doxtator, 14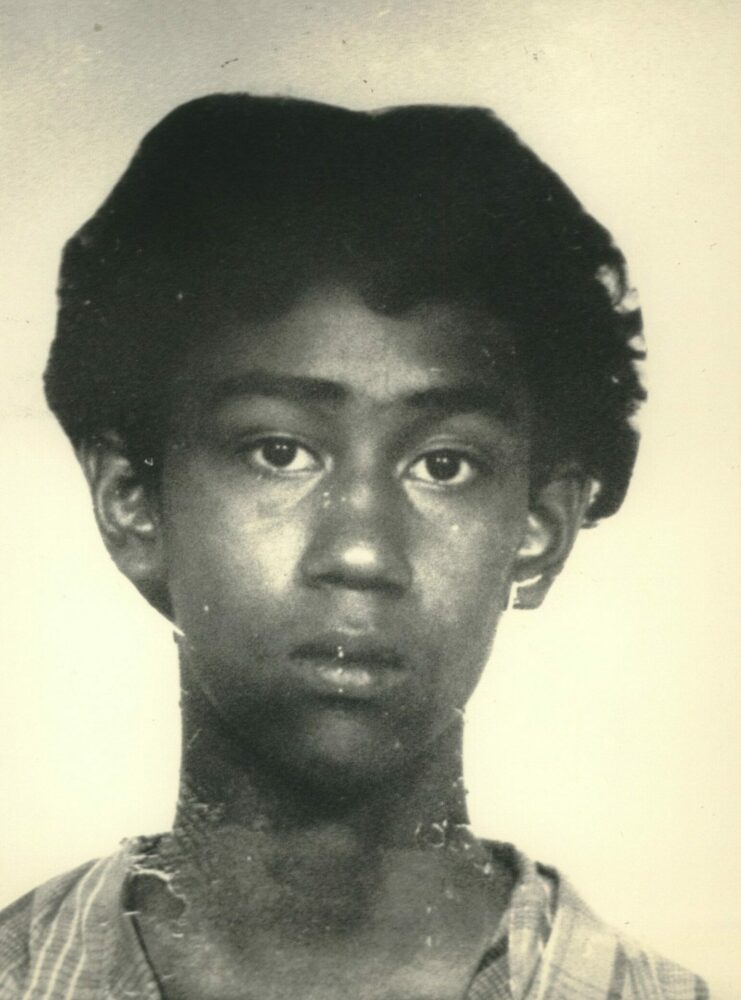 As young as he was, Jamie Doxtator was nearly 6 feet tall. He was half Stockbridge and part Oneida, and liked to play pool and ride his bike.
His mother lived in Tampa, Florida, and he was the oldest of four children.
"One of my son's favorite sayings from the Bible was `Forgive them, for they know not what they do,'" Debbie Vega said. "I will never feel that way about Dahmer. He sits there so calmly and explains all the things he did. He knew what he was doing."
Doxtator was last seen Jan. 16, 1988.
Richard Guerrero, 25
Richard Guerrero hailed from a family of Mexican descent. His sister, Janie Hagen, immediately assumed he was dead when he went missing in March 1988.
"If he wanted it to be like that, he would have at least called my mom and let her know everything was okay instead of leaving us in the dark like that with my mother praying to God every day that the good lord will send her son home."