Osinachi Nwachukwu Burial: Tears As Late Ekwueme Singer's Body Arrives Abia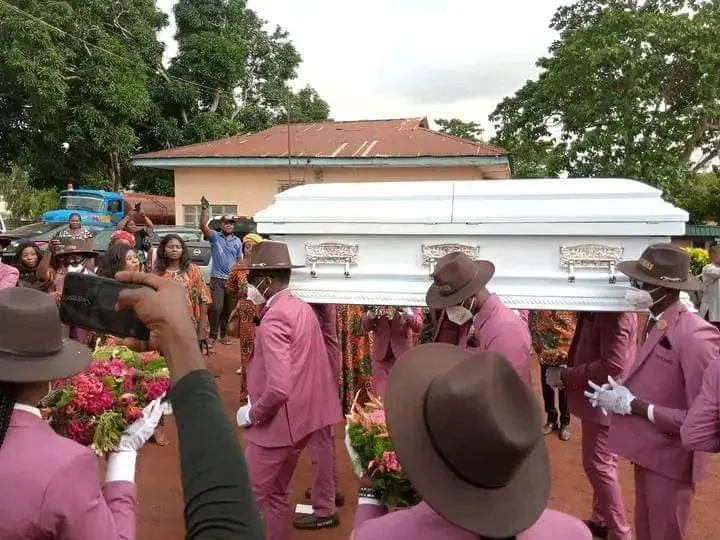 Osinachi Nwachukwu burial has commenced.
Newsone reports that the remains of the late Ekwueme singer, Osinachi Nwachukwu have arrived in her hometown in Amakpoke Umuaku community, Abia State, southeast Nigeria, for burial amidst tears.
This online news platform recalls that a popular Nigerian gospel musician, who was known for the gospel song "Ekwueme", Sister Osinachi Nwachukwu is dead. She died on Friday evening, April 8, 2022.
Newsone reports that Sister Osinachi Nwachukwu died on Friday evening, April 8, 2022, in a hospital located in Abuja, Nigeria's capital. The "Ekwueme" crooner passed on this evening in an Abuja hospital after battling an undisclosed ailment for the past few months. Osinachi Nwachukwu was said to be diagnosed with a deadly ailment and has been bating it for some time now.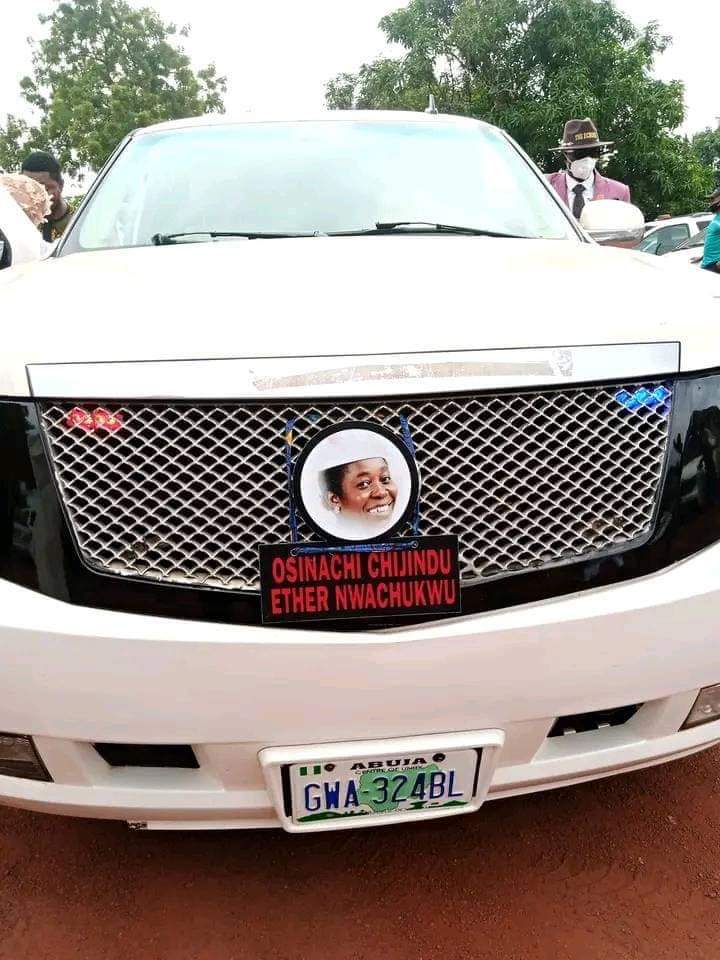 What killed Osinachi Nwachukwu?
Taking to the social media network Facebook, Frank Edwards said an unreasonable human put off her shining light, reacting to Osinachi Nwachukwu death. It was alleged on Saturday that her husband abused her and was hospitalized before giving up the ghost.
Frank Edwards wrote, "So that Unreasonable human being finally put off a shining light.
"I won't say much now, I'll let the former NDDC director (AUNTY Joy) who did everything possible to stop this from happening talk 1st, but it still happened. We tried to stop this," he added about what killed Osinachi Nwachukwu.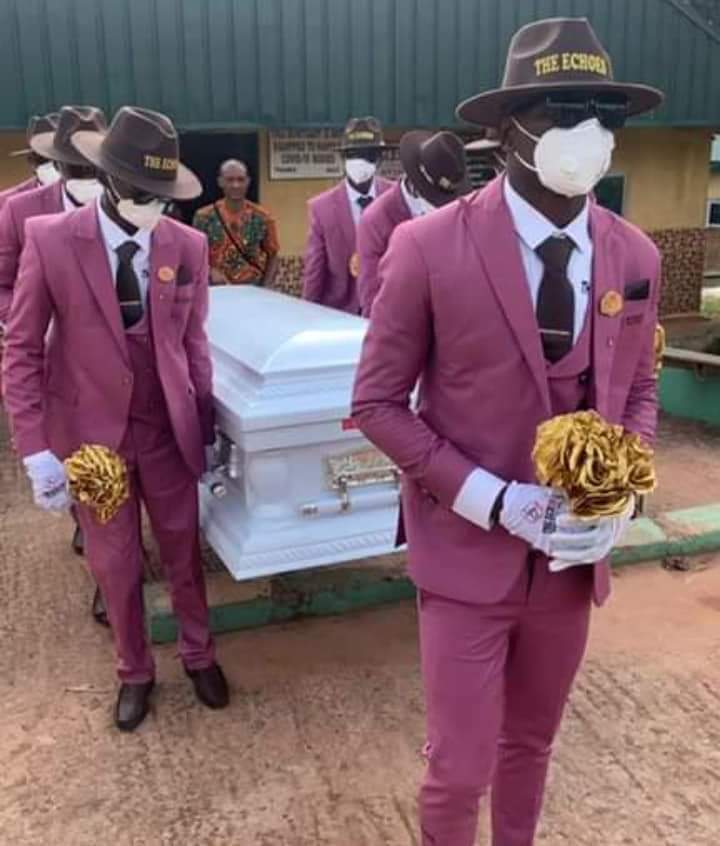 At about 11a.m on Monday, April 11, 2021, Peter Nwachukwu was handcuffed and escorted into the police van stationed in front of the Lugbe police station in Abuja. The Nigeria Police Force (NPF) said they were driving him to their house to provide evidence of the hospitals he claimed to have taken his deceased wife to for treatment.
An autopsy has now been carried out on the famous Nigerian gospel musician Osinachi Nwachukwu's corpse to ascertain the real cause of her death. The autopsy became necessary after the late singer's husband, alleged to have been responsible for her death, denied any wrongdoing.
Meanwhile, Newsone Nigeria reports that until her death, the late Ekwueme singer Osinachi was a chorister at the headquarters of the Dunamis International Gospel Center in Abuja.