Tinubu Rejects Wike's Request After Declaring Public Holiday For Him [Video]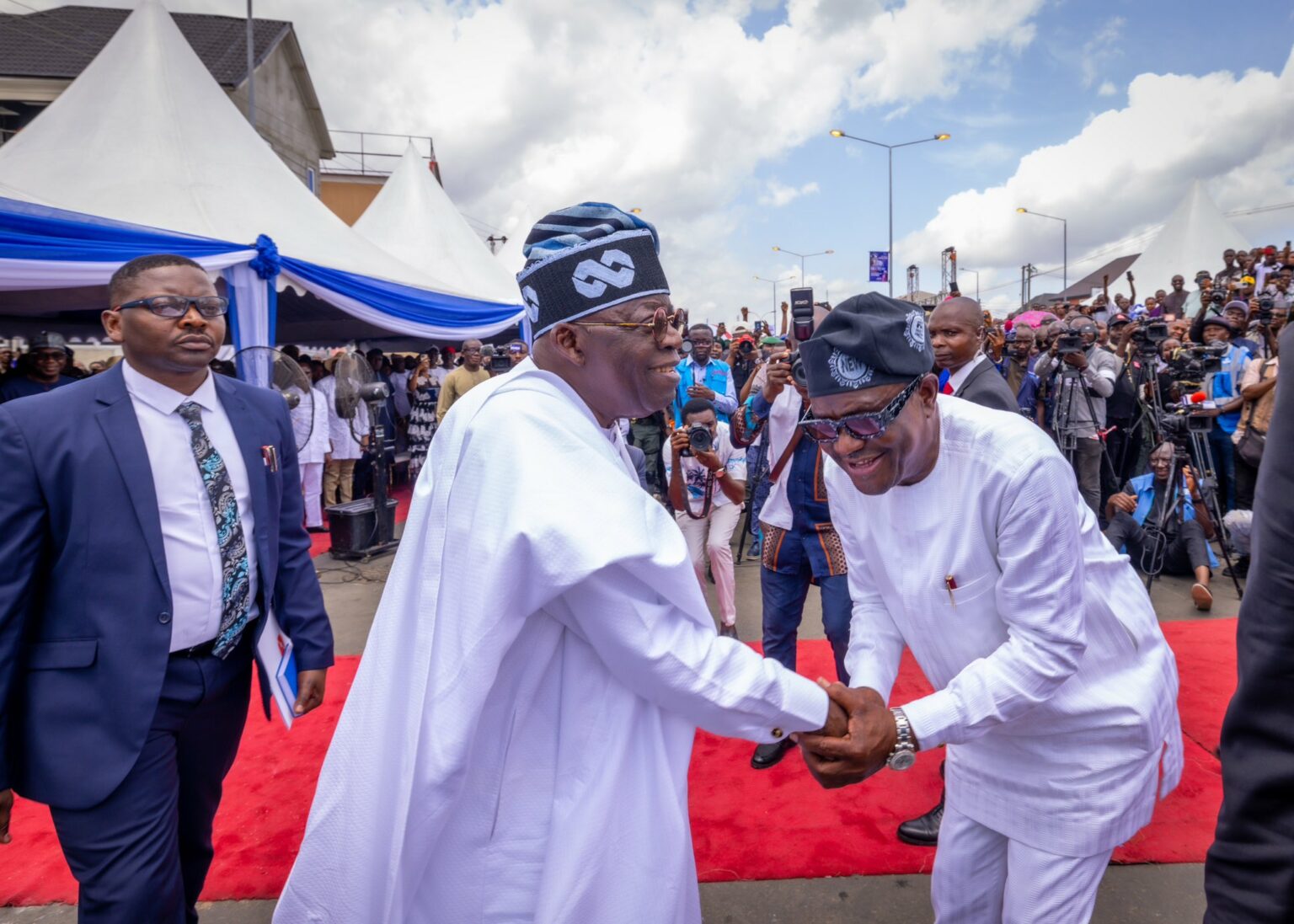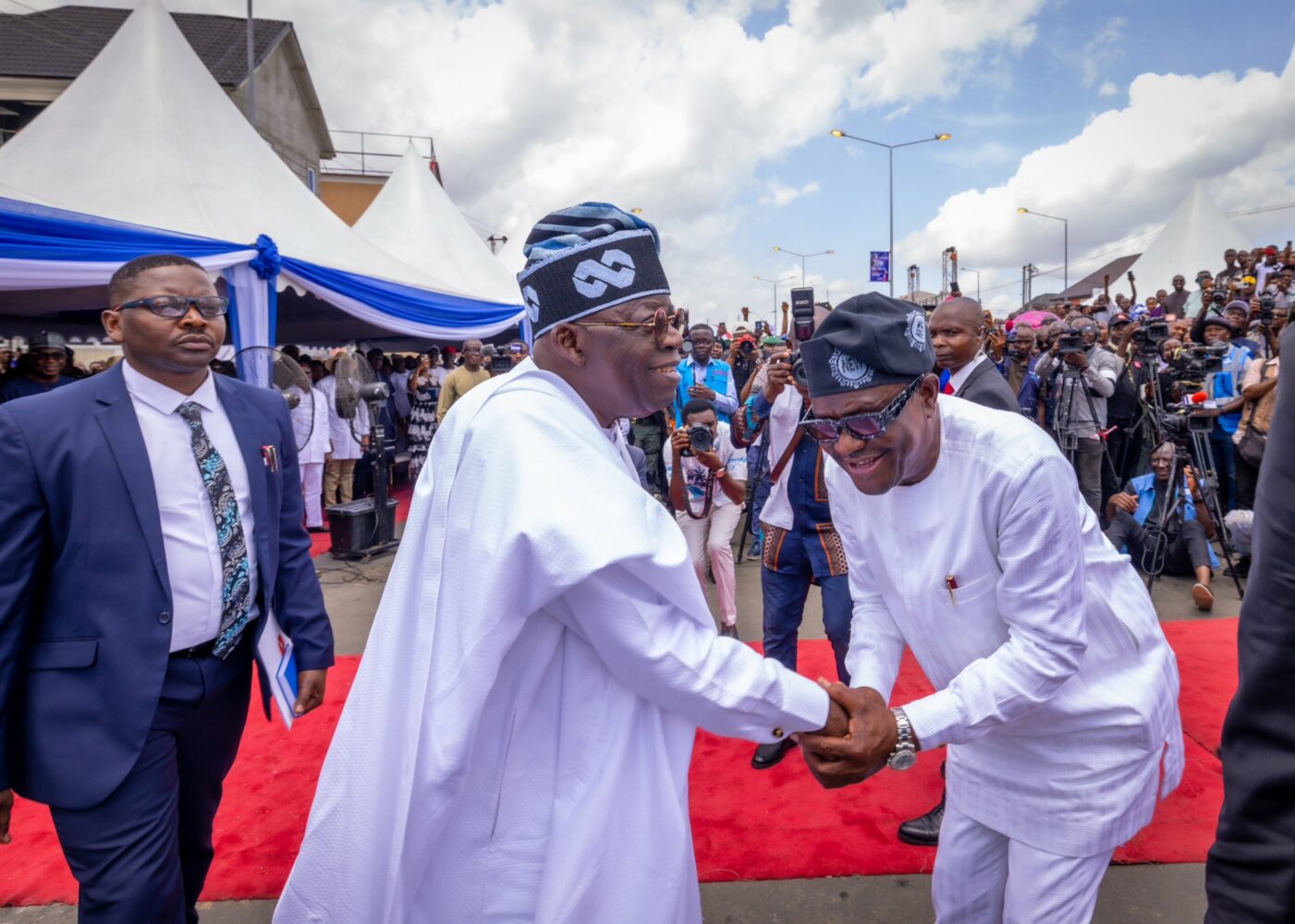 Tinubu has rejected Wike's request after the Governor declared Public Holiday for his visit to Rivers State.
Newsone reports that the President-elect, Ahmed Bola Tinubu has said he will not refund the cost of the flyovers constructed on the federal government's road by Rivers State Governor, Nyesom Wike.
This online news platform understands that the President-elect made the comments on Wednesday, May 3, 2023, in Port Harcourt, the Rivers State capital while commissioning the 12th flyover constructed by Governor Wike.
The governor had during his speech appealed to the President-elect to refund to Rivers State the cost of the projects done on the federal government's road when he is sworn-in as President on May 29.
Wike said a letter requesting the refund "has already been prepared" for the incoming governor of the state, Siminialaye Fubara which he will sign on assumption of office, asking the President to approve the refund.
But responding to Governor Wike's demands, Tinubu said he owed the governor nothing, noting that the roads were being used by Rivers people.
He said, "The 12 flyovers and the demands you made for refund l, I owe you nothing, it's your road.
"You can't chuckle at me and make a demand. You are the one using the road. I commend your effort. You have to lobby me."
Watch the moment Tinubu rejected Governor Wike's request below…
Today, in Port Harcourt, Wike demanded N80bn from the President-Select, Bola Tinubu as refund for the flyovers constructed. Wike claimed the flyovers are on FG roads. Tinubu bluntly told him "I owe you nothing." After all, Wike was well "rogered" during the Presidential elections pic.twitter.com/9Ok7TLiqBS

— BAT🦇Exterminator (@ogkuku2) May 3, 2023

Meanwhile, Newsone Nigeria reports that this is coming after Governor Wike declared today, Wednesday, 3rd of May a public holiday in Rivers State ahead of the president-elect, Asiwaju Bola Ahmed Tinubu's visit to the oil-rich Niger Delta state.