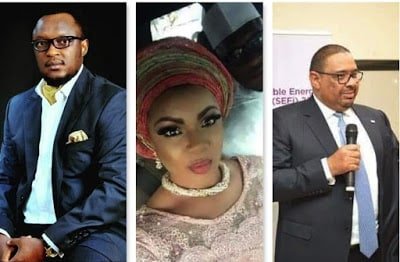 FCMB MD Adamu Nuru allegedly fathered his married staff's kids.
NewsOne Nigeria reports that First City Monument Bank (FCMB) Managing Director, Adamu Nuru, has been accused of sleeping and impregnating his married staff.
This online news platform understands that a report filed by Charming Magazine, said the FCMB MD  is the biological father to the kids of his married staff, a shocking revelation which forced the woman's husband into depression that eventually led to his death.
The deceased, Tunde Thomas, was a Micro Finance Bank director. Weeks before his death, he discovered that his kids were fathered by his wife's boss, FCMB MD Adamu Nuru.
In the report, Charming Magazine wrote; "Few weeks ago before his sudden departure, His beautiful wife who left the country, made a shocking confession to him which she stated that the kids under his care as a father, were not his biological kids.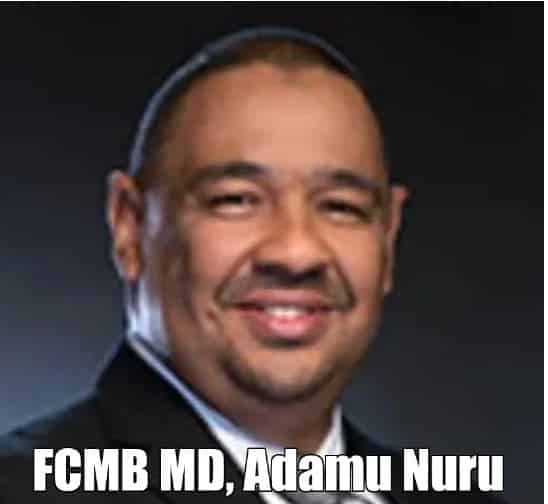 "She made it clear to her husband (Tunde) that her boss, the Managing Director to First City Monument Bank (FCMB) Ltd, a banking group, headquartered in Lagos, is the biological father to the kids.
"Out of this sudden shock, Mr Tunde Thomas suffered a stroke which though he recovered from, left him with depression. He never expected to hear that he was living, clothing, and feeding kids that were not actually his.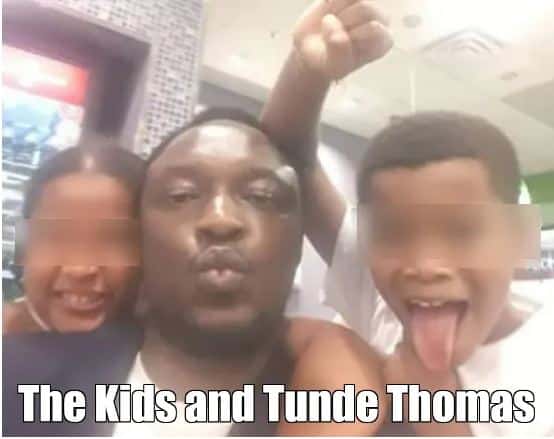 "Tunde Thomas tried moving on as he later found someone he planned to marry and was expecting a child with, but unfortunately, he had not recovered from his first marriage issues. Mr Tunde Thomas Died of depression," the report on the FCMB MD Adamu Nuru saga read.