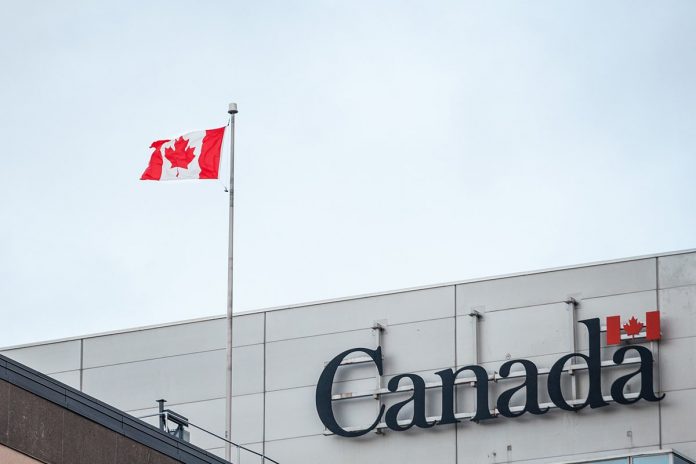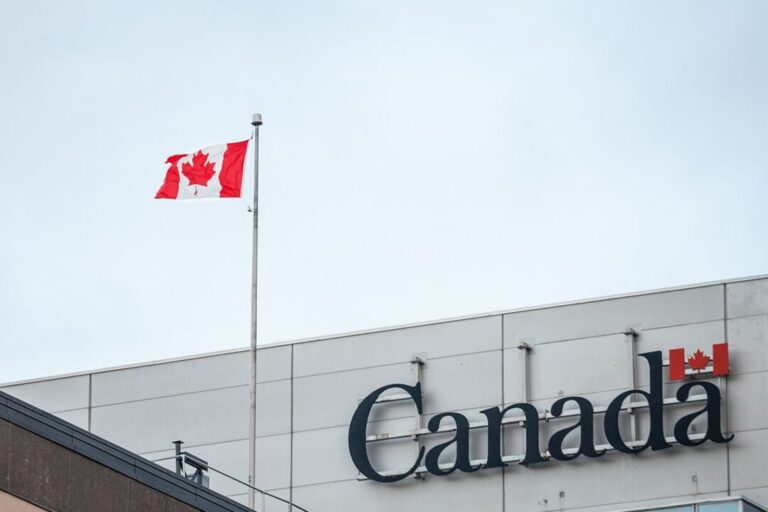 Canada will ban flights from India and Pakistan.
NewsOne Nigeria reports that the Canadian government will ban passenger flights from India and Pakistan for 30 days amid rising COVID-19 case counts in India and concerns about mutations of the coronavirus.
This online news platform understands that the Transport Minister Omar Alghabra, said at a virtual press conference this evening, that because an increasing number of travellers from both countries have been arriving in Canada with COVID-19, all commercial and private passenger flights from those countries will be barred as of 11:30 p.m. tonight.
Cargo flights will still be permitted in order to maintain shipments of essential supplies, such as vaccines and personal protective equipment, he said.
The Transport Minister said air passengers who depart from India or Pakistan but arrive in Canada via a third country will need to produce a negative result on a COVID-19 test taken at their last point of departure before being allowed to enter Canada.
"As we've seen with our third wave, the COVID-19 pandemic can change rapidly," said Alghabra. "New variants can spread even faster than before and our health system is feeling even more pressure than ever before."
All passengers arriving in Canada by land or air from any country have to show a negative COVID-19 test and quarantine for two weeks; some exceptions are made for essential workers. Air passengers must quarantine for the first three days at an approved hotel while awaiting COVID-19 test results, and must test again 10 days after arriving.
Health Minister Patty Hajdu said that while only 1.8 per cent of all air travellers entering Canada are found to be COVID-19-positive, an increasing number of travellers on flights arriving from India and Pakistan have been testing positive in recent days.
The Health Minister said federal data show people travelling from India made up 50 per cent of all positive tests, despite the fact that Indian travellers account only for 20 per cent of travel to this country. Hajdu said the number is similarly high for travellers from Pakistan.
"It is important that we continue to have robust measures to protect against importation as we see provinces and territories around this country struggle to protect their citizens, Canadians, through the third wave," Hajdu said.
"By eliminating direct travel from these countries, public health experts will have the time to evaluate the ongoing epidemiology of that region and to reassess the situation as the region works to reduce transmission and protect its people."