African President Sacks All His Ministers, See Why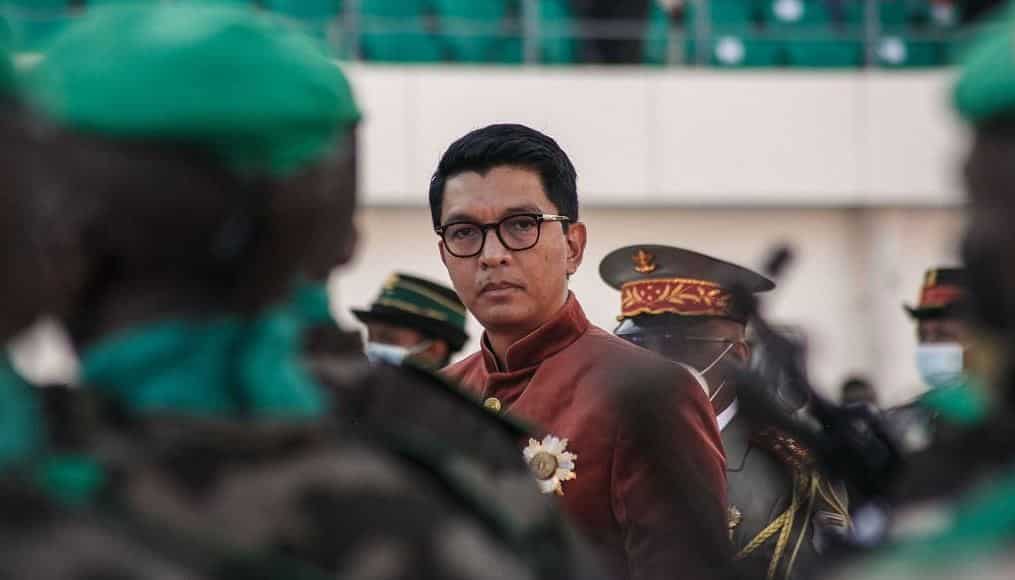 African President has sacked all his ministers.
Newsone reports that Madagascar President Andry Rajoelina has sacked all his ministers.
This online news platform understands that the presidency announced the sackings of all the ministers by the African President late on Wednesday but gave no reasons for the move.
Newsone reports that President Rajoelina criticized some of his ministers' performances as being unsatisfactory on Sunday. It is touted that this might be the reason for the decision of the African President.
"Like in a football team, you have to change when there are failures in government," Reuters quotes him.
"There will be a change and this concerns those who do not carry out the work entrusted to them."