Apply For Massive World Bank Recruitment 2022, Careers & Job Vacancies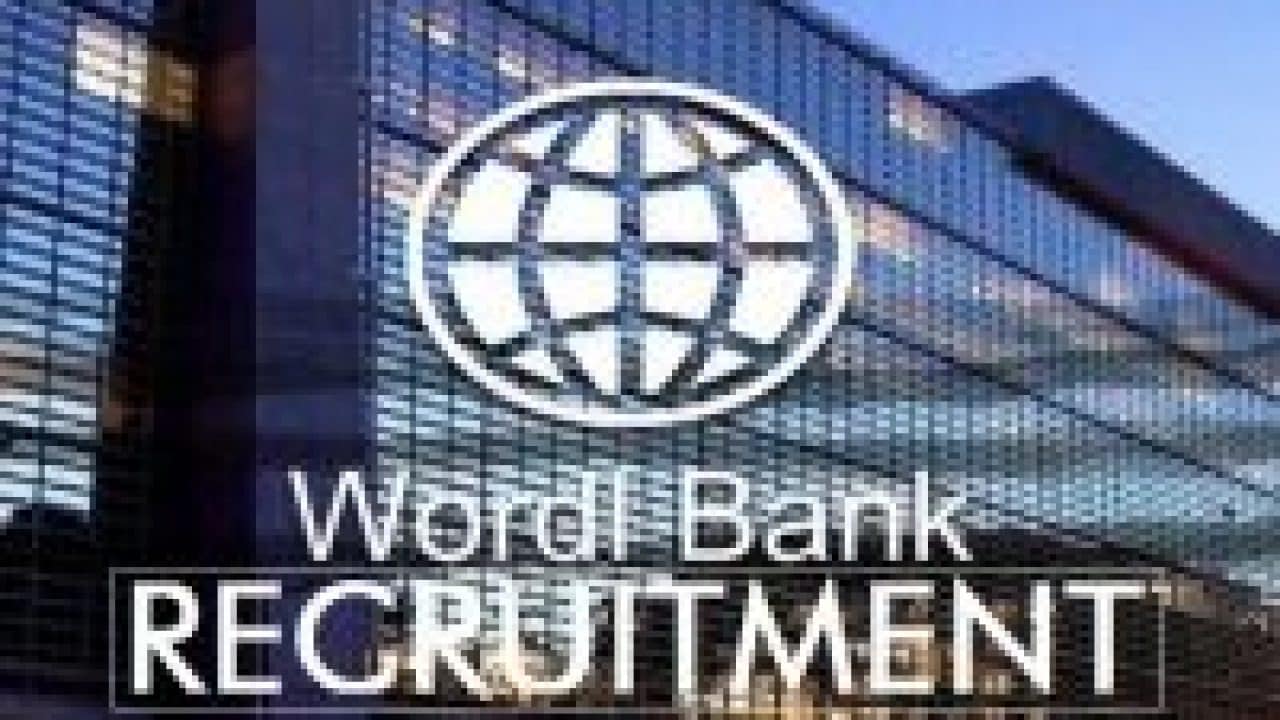 Apply for massive World Bank Recruitment 2022, careers & job vacancies.
Newsone reports that  World Bank Group – IFC, a sister organization of the World Bank and member of the World Bank Group (WBG) – is the largest global development institution focused on the private sector in emerging markets. We work in more than 100 countries, using our capital, expertise, and influence to create markets and opportunities in developing countries.
We apply our financial resources, technical expertise, global experience, and innovative thinking to help our clients and partners overcome financial, operational, and other challenges.
Latest World Bank Recruitment 2022 Position:
1.) Senior Procurement Specialist
Location: Abuja
Deadline: 17th June, 2022.
Click Here To View Details
2.) Investment Analyst
Location: Lagos
Deadline: 8th June, 2022.
Click Here To View Details
Older World Bank Recruitment:



5.) Senior Social Development Specialist / Senior Social Sustainability and Inclusion Specialist
Location: Abuja
Deadline: 30th April, 2021
Click Here To View Details
6.) Senior Public Sector Economist / Specialist
Location: Abuja
Deadline: 9th May, 2021
Click Here To View Details
7.) Job Title: Operations Officer
Job #: req10867
Location: Lagos, Nigeria
Sector: Advisory Services
Grade: GF
Term Duration: 2 years 0 months
Recruitment Type: Local Recruitment
Required Language(s): English
Click here to view details
8.) Job Title: Senior IT Assistant, Client Services
Job #: req11273
Location: Abuja
Organization: World Bank
Sector: Information Technology
Grade: GD
Term Duration: 3 years 0 months
Recruitment Type: Local Recruitment
Deadline: 31st March, 2021.
Click here to view details
How to Apply for World Bank Recruitment 2022
To apply, follow the click here to view details link below each position