Another 2023 Governorship Candidate is Dead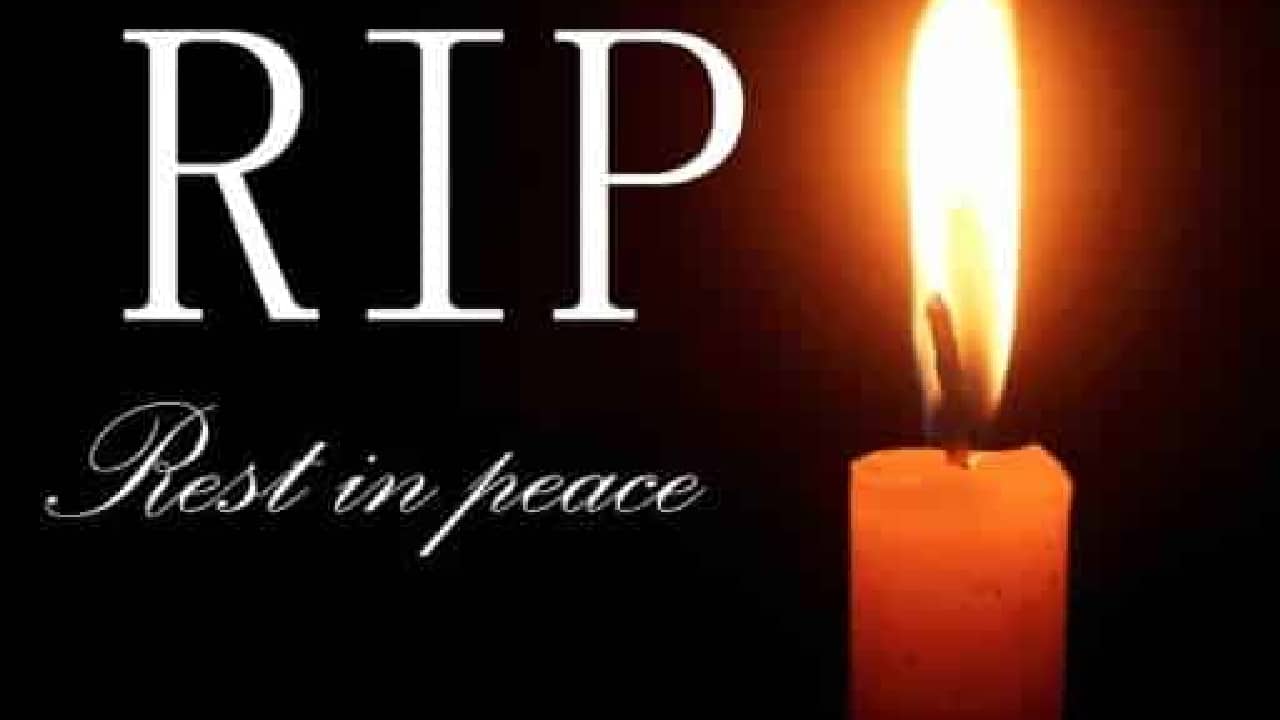 Newsone reports that the governorship candidate of the National Rescue Movement (NRM), in Adamawa State, Alhaji Aliyu Maina is dead.
This online news platform understands that the death of the 2023 governorship candidate has been confirmed by Olusola Afuye, the National Publicity Secretary of NRM.
Newsone Nigeria reports that Aliyu Maina death is coming less than 30 days before the next general elections.
The 2023 governorship candidate was reported to have died on Wednesday, 25 January after a brief illness in Abuja, same day the Peoples Democratic Party, PDP, gubernatorial candidate in Abia State, Professor Uchenna Ikonne, was confirmed dead.
"According to the statement from the family, late Alhaji Abba Maina died on Wednesday, January 25 at his residence in the Federal Capital Territory, Abuja, after a brief illness.
"He has been buried according to Muslim rite. We pray to Almighty Allah to protect his family and all his loved ones," Afuye said.
While calling on political and business associates to show late Maina's family care and love during the mourning period, he said details of arrangements would be made known to the public after consultation with his family.