Appeal Court Sacks Top Northern Governor, See Why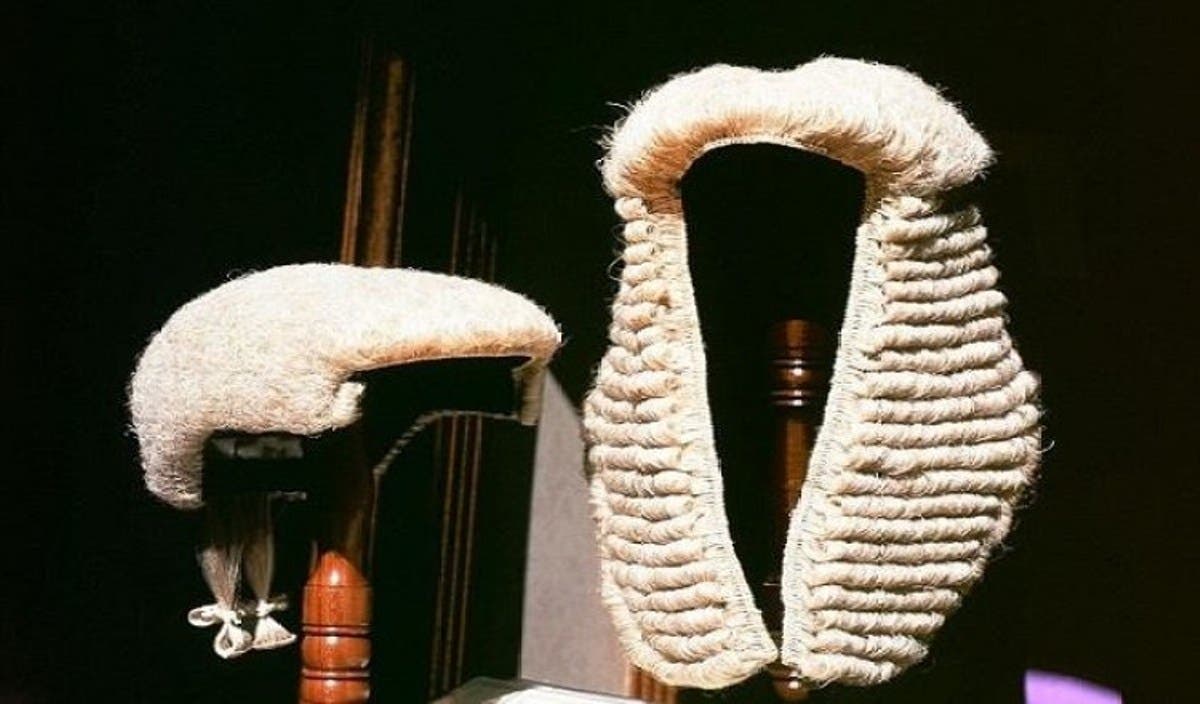 A top northern governor has been sacked by the Appeal Court.
Newsone reports that the Court of Appeal sitting in Abuja, Nigeria's capital has nullified the election of Governor Abba Kabir Yusuf of Kano State.
The appellate court, in a unanimous decision by a three-member panel of justices, held that Governor Yusuf was not a valid candidate in the gubernatorial election held in the state on March 18. It maintained that evidence that was adduced by the parties established that Governor Yusuf was not a member of the New Nigeria Peoples Party, NNPP, at the time the election was held.
The appellate court, said under section 177(c) of the 1999 Constitution, as amended, Yusuf was not qualified to contest the governorship election since he was not validly sponsored by the NNPP.
"A person must be a member of a political party before he can be sponsored for an election.
"Sponsorship without membership is like putting something on nothing," the court held in its lead judgement that was delivered by Justice M. U. Adumeh.
Consequently, the appellate court upheld the earlier judgement of the Kano state Governorship Election Petition Tribunal, which nullified Governor Yusuf's election.
This online news platform recalls that a three-man panel of judges of the Kano election tribunal led by Justice Oluyemi Akintan Osadebay, in a virtual judgement it delivered on September 20, sacked governor Yusuf of the NNPP, from office and declared Nasiru Yusuf Gawuna of the All Progressive Congress, APC, as the valid winner of the governorship poll held in the state on March 18.
The court held that some ballot papers that were relied upon to declare Yusuf as the winner of the gubernatorial contest, were neither signed nor stamped by the Independent National Electoral Commission, INEC.
The three-member panel tribunal, led by Justice Oluyemi Akintan-Osadebay, proceeded to declare 165,663 of the votes that were credited to the NNPP candidate as invalid.
Following the deduction of the said invalid votes, Yusuf, who was initially declared winner of the governorship poll with a total of 1,019,602 votes, had his tally reduced to 853, 939 votes.
With the development, his closest rival and candidate of the APC, Ganuwa, emerged as the winner of the election with 890,705 votes.
Dissatisfied with the judgement, Newsone Nigeria reports that Governor Yusuf approached the appellate court to set it aside, even as he accused the tribunal of misapplying the law.