Elon Musk Buys Twitter From Jack For $44bn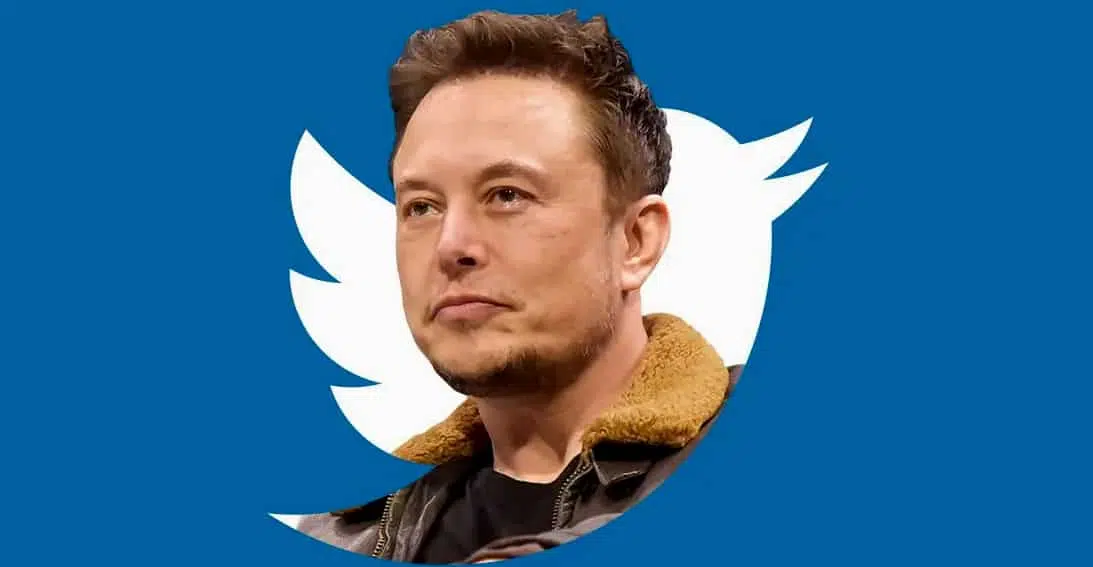 Newsone reports that Tesla CEO, Elon Musk has sealed the deal to acquire Twitter for $44bn (£34.5bn).
This online news platform understands that the world's richest man who made the bid less than two weeks ago said Twitter had "tremendous potential" that he would unlock.
Newsone Nigeria reports that the micro-blogging, Twitter board, had tried to manoeuvre Musk's bid to take over the social media company.
"Free speech is the bedrock of a functioning democracy, and Twitter is the digital town square where matters vital to the future of humanity are debated," Musk said in a statement announcing the deal.
"I also want to make Twitter better than ever by enhancing the product with new features, making the algorithms open source to increase trust, defeating the spambots, and authenticating all humans," he added.
"Twitter has tremendous potential – I look forward to working with the company and the community of users to unlock it."
The chair of Twitter's board, Bret Taylor said it had fully assessed Musk's offer and it was "the best path forward for Twitter's stockholders".
It is not immediately clear who will lead the new company. The firm company is currently led by Parag Agrawal, who took over from co-founder and former boss Jack Dorsey last November.
Musk, in his offer document, told Twitter's board: "I don't have confidence in management." Under the deal, which is expected to close later this year, Twitter's shares will be delisted and it will be taken private.