NLC and TUC Suspend Nationwide Strike After Meeting With FG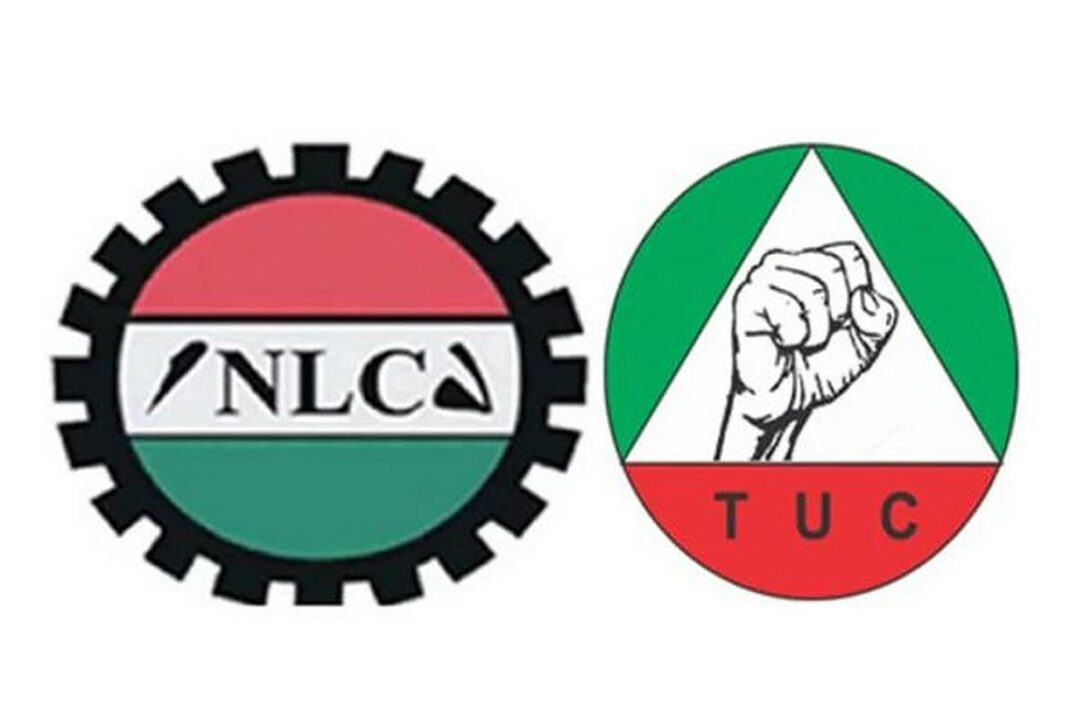 NLC and TUC have suspended the nationwide strike in Nigeria.
Newsone reports that the Joint National Executive Council (NEC) meeting of the Nigeria Labour Congress (NLC) and the Trade Union Congress of Nigeria (TUC) has announced the suspension of the ongoing nationwide strike.
This online news platform understands that the nationwide strike was initiated in protest against the alleged assault on the President of the NLC, Joe Ajaero, and other unresolved issues.
Newsone Nigeria reports that the decision by NLC and TUC to suspend the nationwide strike in Nigeria comes in the wake of the intervention by the Federal Government through the Office of the National Security Adviser (NSA).