Newsone reports that the National Drug Law Enforcement Agency (NDLEA) has arrested three people, including a cleric, for attempting to export drugs to the United Arab Emirates through the NAHCO export shed of the Murtala Muhammed International Airport, Ikeja, Lagos.
This online news platform understands that NDLEA in a statement on Sunday, February 12, 2023, by its spokesman.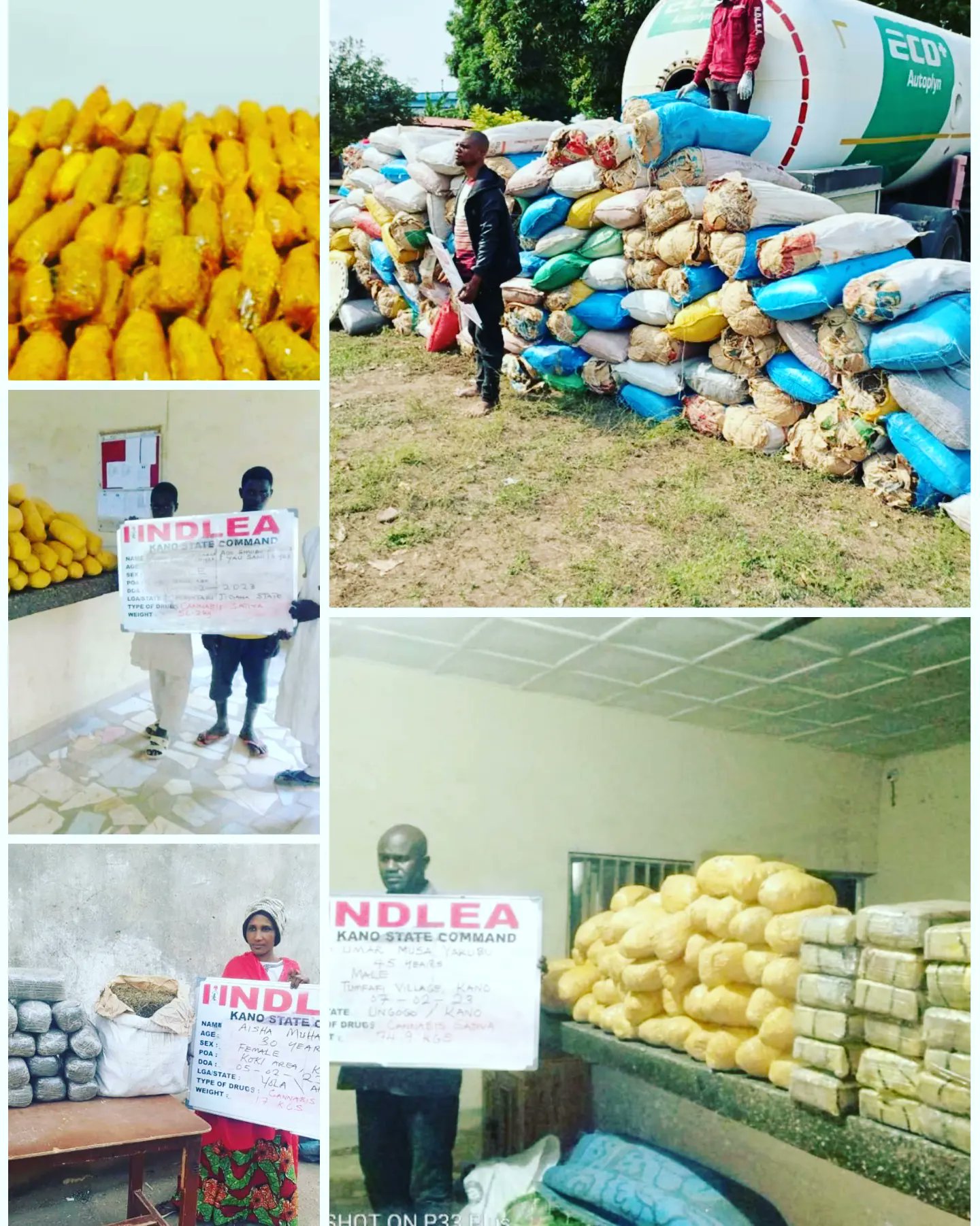 The spokesman for the NDLEA, Femi Babafemi, in a statement on Sunday, said the suspects included the founder and General Overseer of Seraphic and Sabbath Assembly, Lagos, High Priest Nnodu Azuka; a student of Emmanuel College of Theology, Samoda, Ibadan, Udezuka Udoka, and their freight agent, Oyoyo Obasi.
According to the statement, Nnodu was arrested on Saturday, February 11 at his church located at No 1, Sabbath Close, Ijesha area of Lagos after Obasi and Udoka, who were nabbed earlier on Thursday, February 9, at the Lagos airport in connection with the seizure of 283 parcels of skunk weighing 14.90 kilograms and 204 grams of methamphetamine, linked him to the drugs.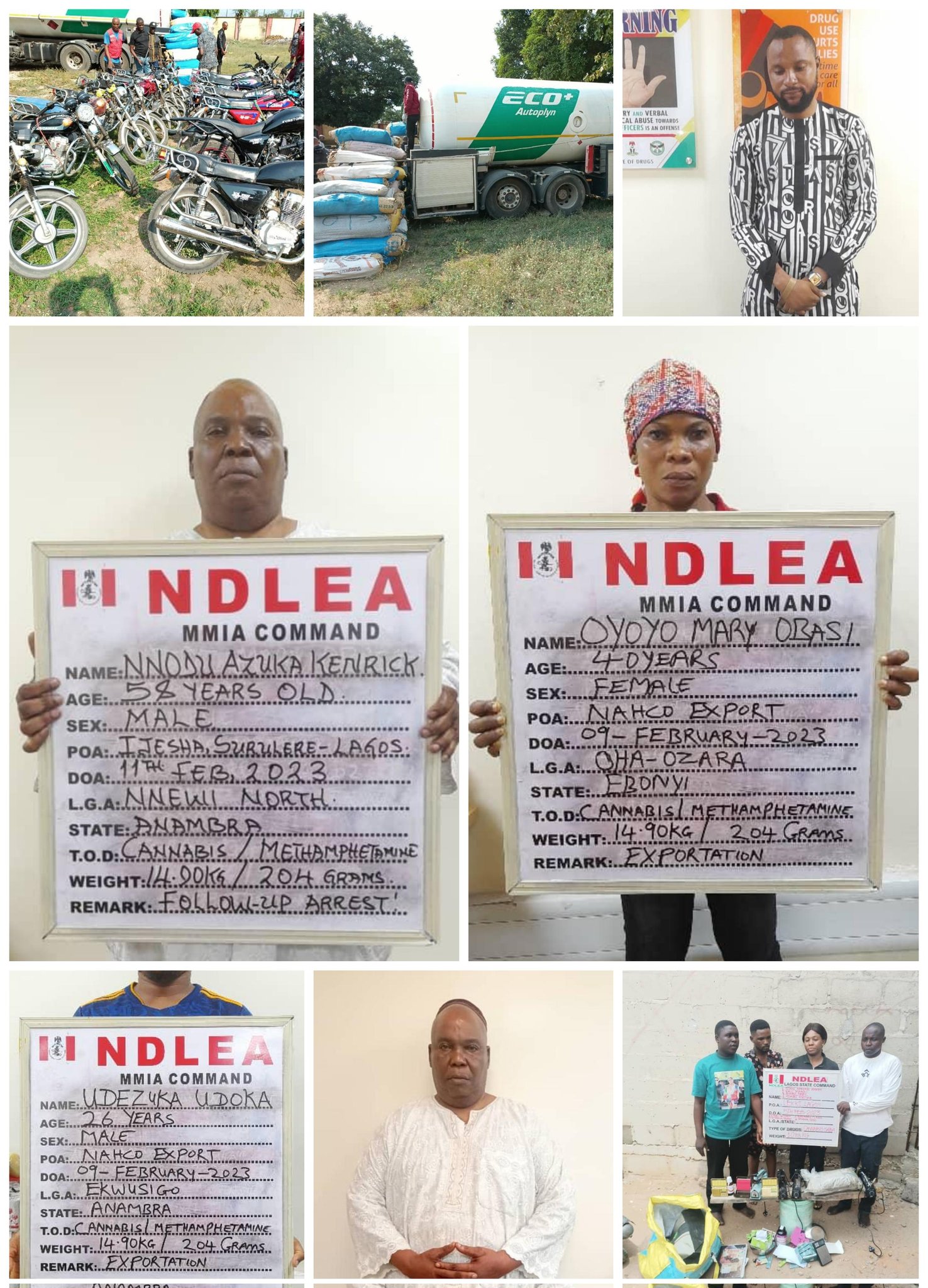 The drugs were allegedly concealed in four 25-litre kegs of palm oil for export to Dubai.
According to the NDLEA's spokesperson, Obasi, who claimed she recently became a worshipper at Nnodu's church, indicted the cleric and his son, Chisom Obi, who is now at large, as the persons that gave her the drugs.
She further alleged that she was forced to take an oath of secrecy as well as the sacrifice of a chicken in the church while High Priest Nnodu prayed for her for the success of the transaction.
The statement read, "Spilling the beans on how she was recruited by her church's GO, Obasi said the clergyman and his son used threats to compel her to take the job after they knew she had known their secrets, adding that Nnodu was always referring to the illicit drugs as Ice and Bible, (Street names for Methamphetamine and Cannabis) in their telephone text message chats.
"The theology student, Udezuka was introduced to Obasi to assist her because she was new in the illicit business. Udezuka said he was paid N2 million for his role and had to do it because he needed the money for his education."
Watch the video of a popular general overseer arrested with drugs at Lagos Airport below…
— NDLEA NIGERIA (@ndlea_nigeria) February 12, 2023