Popular Nigerian Rapper Oladips is Dead, Oladips Cause of Death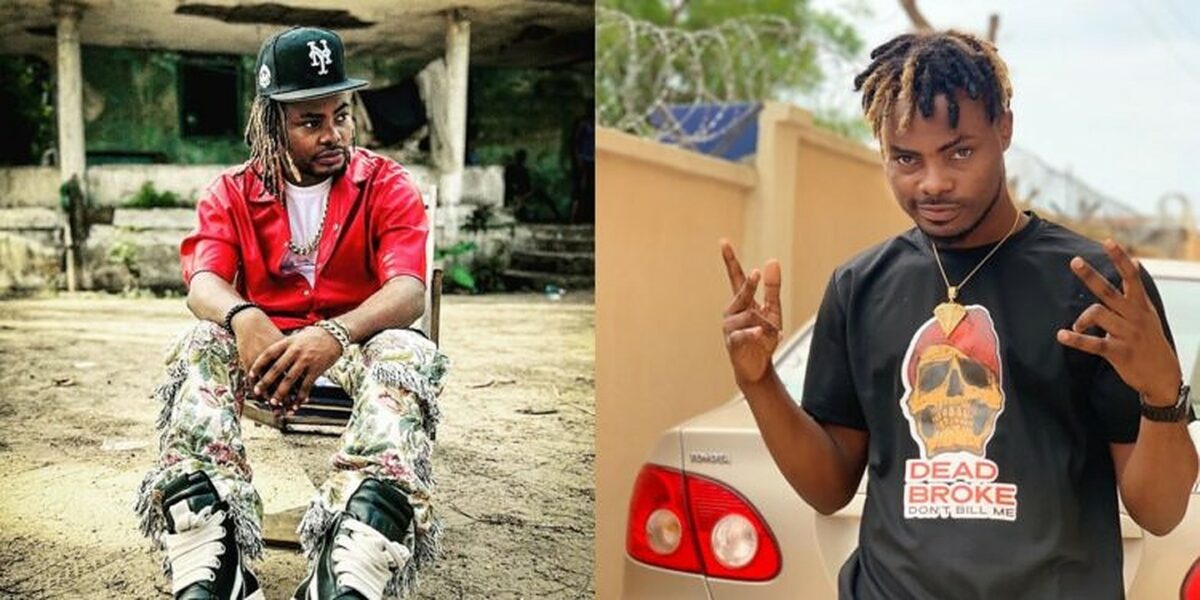 Popular Nigerian Rapper Oladips is dead, Oladips cause of death can be accessed below.
Newsone reports that a Nigerian pop star, Oladipupo Olabode Oladimenji,  popularly as Oladips, has died. According to a statement posted on his Instagram page, Oladips died at exactly 10:14 pm on Tuesday night.
Before Oladips death, videos made the rounds on social media in the late hours of yesterday, of the Lalakukulala crooner seeming to have collapsed as his friends surrounded him. Before the video started to circulate, Oladips had taken to his Instagram stories to cry out for help.
In the post, Oladips mentioned one of his friends, @onlyonelifetime, and asked where he was. The rapper complained about how he had tried to reach the friend on the phone several times and how they knew he didn't like to be left alone in the house, especially with his condition.
The statement noted that Oladips had kept his "battles within himself" for over two years.
"We are saddened to inform the general public that Oladipupo Olabode Oladimeji aka Oladips has passed away yesterday November 14. For over two years he has kept battels within himself, his body is now with his family," the statement read.
Oladips cause of death
Oladips management revealed that he died on Tuesday evening. However, the cause of Oladips death was not disclosed, but they hinted that he had been battling with an ailment for two years. Before his death, the rapper collapsed and was rushed to the hospital where he later gave up the ghost. Oladips' body is now with his family, and funeral plans will be announced shortly.
Meanwhile, Newsone Nigeria reports that Oladips' death at 28 years old is coming two months after another young Nigerian rapper, Mohbad died. Nigerians were still morning Mohbad when the new of Oladips death broke on Wednesday morning, November 15, 2023.