Chelsea, Man United, Tottenham In Battle For Everton Goalkeeper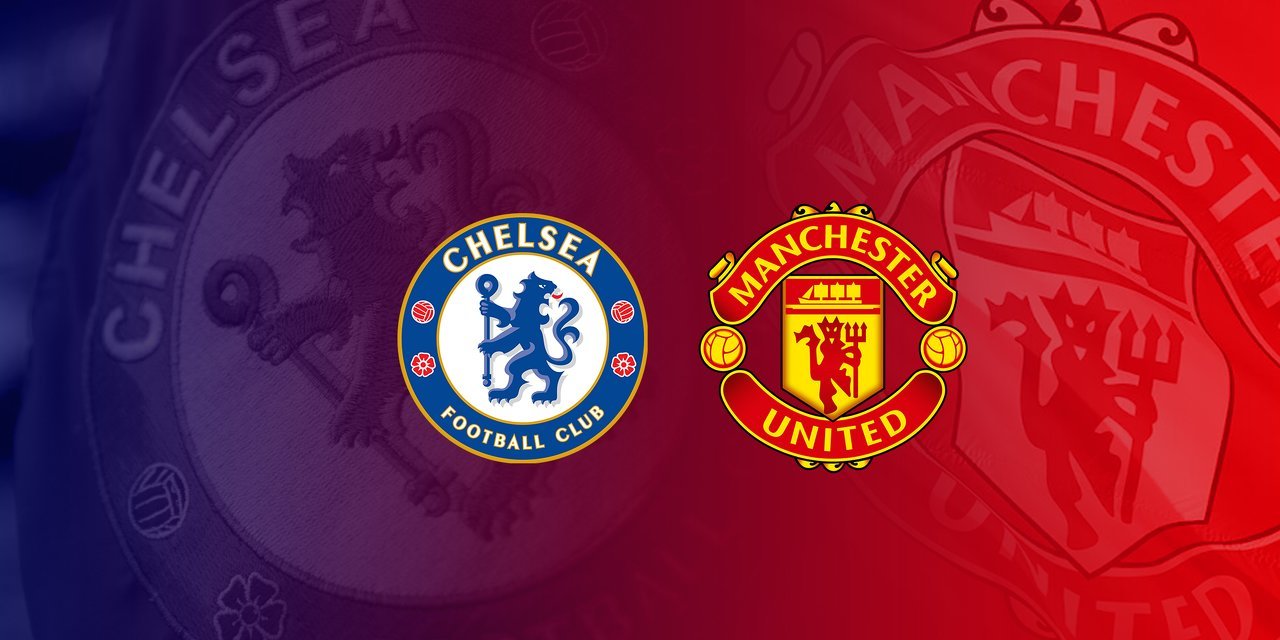 Chelsea, Man United, and Tottenham are in a battle for Everton goalkeeper.
News One reports that Everton goalkeeper Jordan Pickford is being monitored by Manchester United, Chelsea, and Tottenham Hotspur, according to a report.
The 28-year-old's current deal with the Toffees is due to expire in June 2024, and there is confusion surrounding the new contract that he allegedly agreed last month.
According to the Daily Mail, Pickford came to an agreement with Everton over a new five-year deal before he joined up with the England squad for the 2022 World Cup.
However, the proposed deal has reportedly not yet been finalised, with Everton's hierarchy said to potentially be having 'cold feet' over the lucrative contract.
The report claims that Man United, Chelsea and Tottenham are all monitoring the situation, with the trio believing that the England international could potentially be available for a cut-price fee next summer.
When questioned on Pickford's future at Goodison Park, Everton boss Frank Lampard told reporters: "Jordan feels very happy being at this club, I don't want to speak for him but that's the impression I get from him.
"I feel we can match his ambitions. We're a huge club with a huge history and big ambition and he's a big part of that. If Jordan feels like that, we can match each other's ambitions and in terms of getting him to stay longer, I don't see that as a problem."
Man United are believed to be considering signing a new number-one goalkeeper next summer, with David de Gea potentially being allowed to leave Old Trafford on a free transfer.
Similarly, Dean Henderson is set to return to the Red Devils following a loan spell at Nottingham Forest, but he could then leave the club on a permanent basis.
Meanwhile, News One Nigeria reports that Chelsea are also thought to be looking for a new long-term number one, with Kepa Arrizabalaga and Edouard Mendy both having spells in the team this season.