CORRUPTION: Remi Babalola Reveals Why He Resigned As FBN Holdings Chairman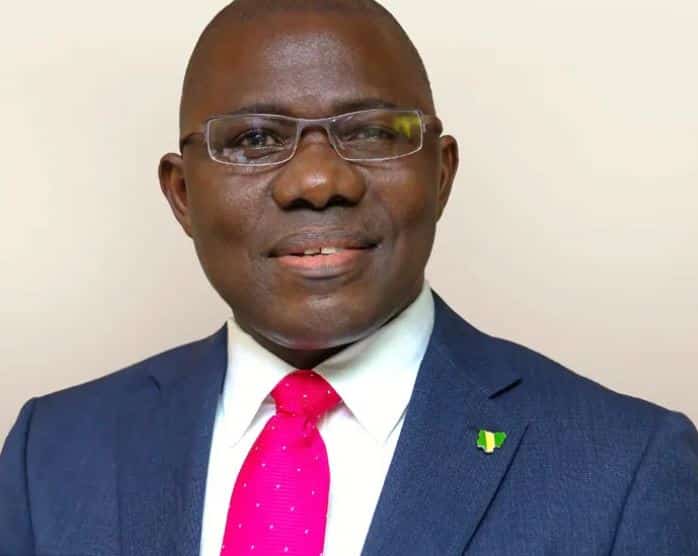 Newsone had reported earlier that Remi Babalola resigned as Chairman of FBN Holdings against the backdrop of contest by some top shareholders who are seeking to control First Bank Holding Plc.
This online news platform understands that Babalola who was appointed chairman on April 30, 2021, and had not spent up to a year in office as Chairman of FBN Holdings, the parent company of First Bank of Nigeria before he tendered his resignation due to what he called "corruption in the system".
Reacting to Babalola's resignation, Newsone reports that the Central Bank of Nigeria (CBN), Nigeria's apex bank led by Godwin Emefiele, on Friday, December 17, approved the appointment of Ahmad Abdullahi as non-executive Director of First Bank Holding Plc and Chairman of the company to replace Remi Balalola.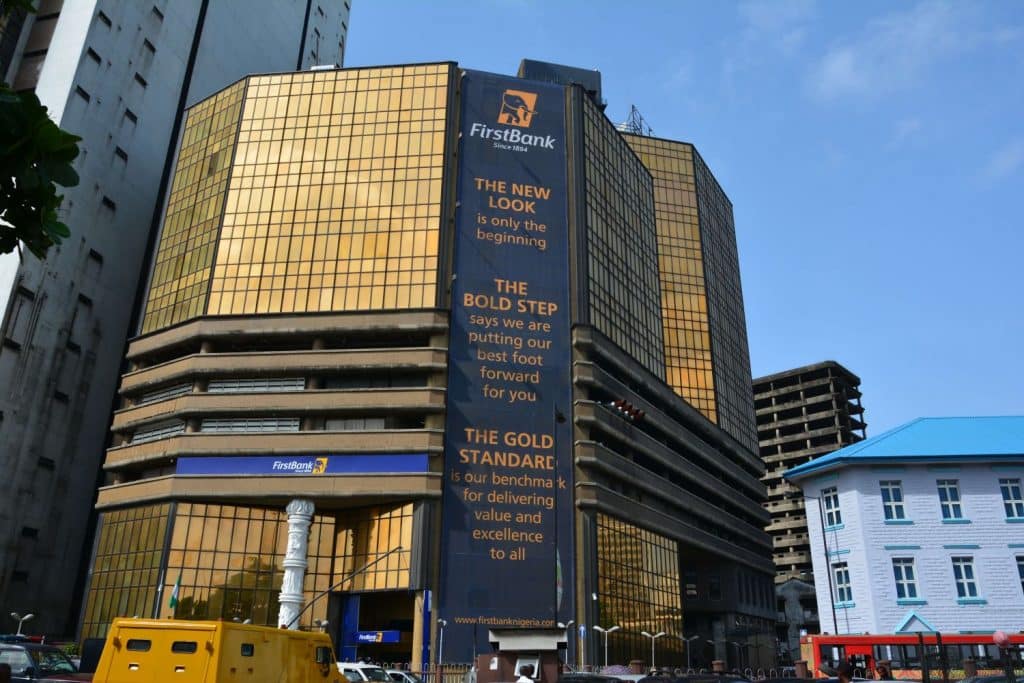 Giving reason for his resignation as FBN Holdings Chairman in his resignation letter to FBNH board, Babalola said he could no longer bear the "rot, stench and corruption in the system".
The letter reads as thus; "I accepted the appointment as a non-executive director and chairman of the board of FBN Holdings PLC on April 30th 2021 as a national call to service, an opportunity to deploy my endowments to illuminate humanity," the letter reads.
"Since then, it has been a slug of herd work, sacrifices and battles. Nonetheless, we were able to push through within the last few months to achieve the following corporate governance overhaul : Reinstated confidence in the brand; stalled value eroding, merge propositions; transferred registrars for transparency; introduced openness and due processes in all transactions; unveiled significant investors, as well as pushed for improved performance.
"However, with the rot, stench and corruption in the system, it has been well-nigh impossible for me to break; and upon deep reflection and partial to my personal values, I write to formally resign my appointment as a non-executive director and chairman of the board of directors of FBN Holidays PLC, effective immediately.
"This should allow ample time for the institutions shareholders to plan a smooth transaction through the next Annual General Meeting.
"I thank you for the opportunity to serve the bank and to contribute to the sustainability of the financial service sector of the Nigerian economy."
Meanwhile, Newsone Nigeria reports that Remi Babalola's exit from FBN Holdings comes a few days after it was confirmed that Femi Otedola made a significant investment in FBN Holdings with the acquisition of additional 2.5 percent stake, raising his entire stake in the company to 7.57 percent.
However, Otedola said despite his shareholding status that the move was purely an investment decision and not to become the chairman or hold any key position in the company.
"Being the single largest shareholder doesn't mean I must necessarily hold a position in the bank. I believe in allowing competent people to run institutions in a professional manner and to the benefit of all the stakeholders," Otedola had said about FBN Holdings.