Guru Maharaj Ji Reveals What Govt Should Do To Sunday Igboho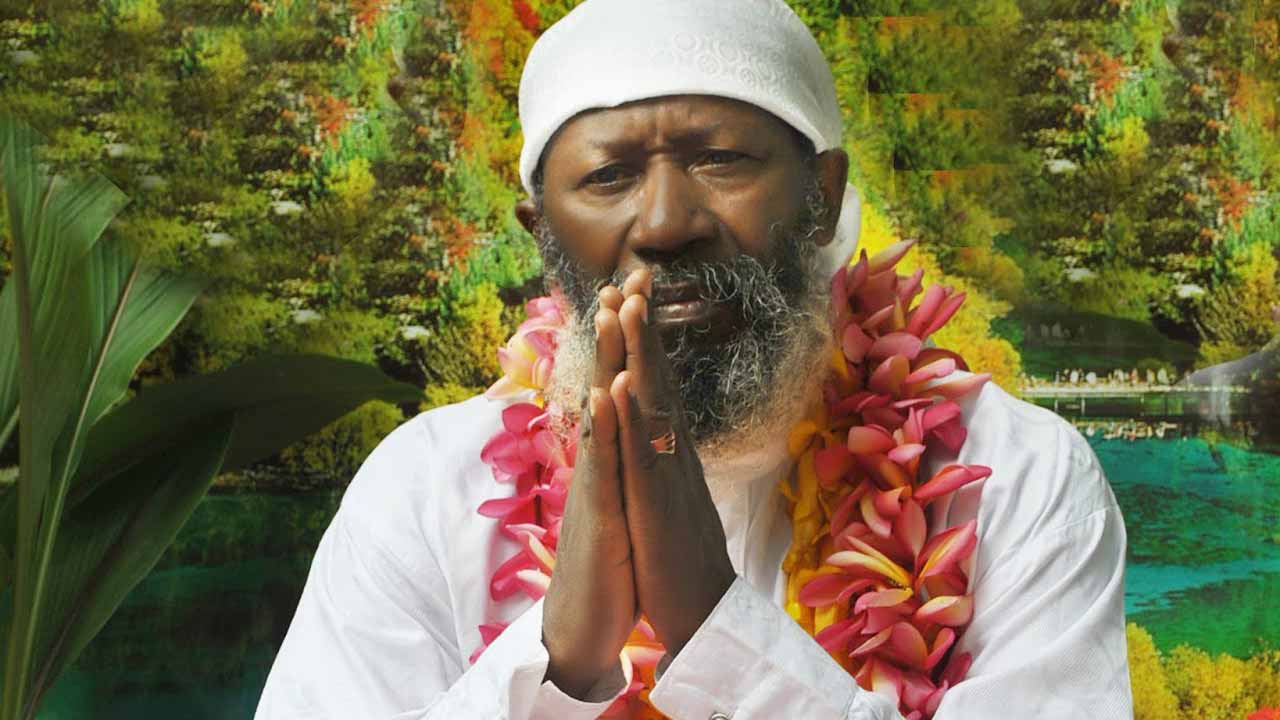 Guru Maharaj Ji has revealed what government should do to Sunday Igboho.
NewsOne Nigeria reports that popular Yoruba rights activist, Sunday Adeyemo, well known as Sunday Igboho, has been making headlines since he issued a seven-day quit notice to herdsmen accused of sundry crimes in the Ibarapa area of Oyo State and enforced same.
Reacting to the development, Satguru Maharaj Ji, who is the founder of One Love Family, said Sunday Igboho should be commended for ejecting killer Fulani herdsmen from Yorubaland.
Guru Maharaj Ji in an interview with AllNews Nigeria, said Sunday Igboho showed bravery and determination to free his people from the constant terror by Fulani herdsmen.
His words: "By The Grace of the Grace, I wish to call on all well-meaning citizens to give kudos to our dear son, brother, and friend Sunday Igboho, for his courage and dogged spirit in the fight to put an end to the unwholesome hegemony being exercised by some people who believe that they are above the laws of the land, in our collective struggle to build an egalitarian nation, where the citizens can go about their lawful duties without let or hindrance.
"Our recent experiences in the Pace-Setter State where these dare-devil hegemons, who believe they are a law unto themselves and gain forceful entry in people's homes, report themselves to family/community heads, demanded and received underserved heavy ransom and turnaround to slaughter their victims like a cow, is, to say the least, despicable and demonic.
"While My full-hearted support and congratulation goes to Sunday Igboho, I call on the State Governments and all stakeholders in Project Nigeria like Obas, Ezes, Amanyanabos, etc. to sit up, never to allow this heinous crime to gain root in their respective domains.
"Vigilance is the prize for eternal liberty, hence, Nigerians should rise to the challenges of insecurity in our fatherland, by being security alert always.
"There should be zero-tolerance for criminal herdsmen who maim, kill people and destroy their farms with impunity by reporting those with questionable identity within our localities to relevant authorities for immediate necessary action, because anybody who is demonically possessed to the extent of entering and destroying people's farms, kill the owner and the family is not fit to be in the midst of normal humans and should be given marching orders to pack and go to where he came from.
"As law-abiding citizens, we do not support crime of any kind, we do request for an investigation by the State Government on the deaths of victims particularly Dr. Fatai Aborode, whose farms were destroyed and arrested and later murdered and cut into pieces after the Seriki has been paid a ransom to release him."