Court Delivers Judgment On Suit Challenging Tinubu's Age, Citizenship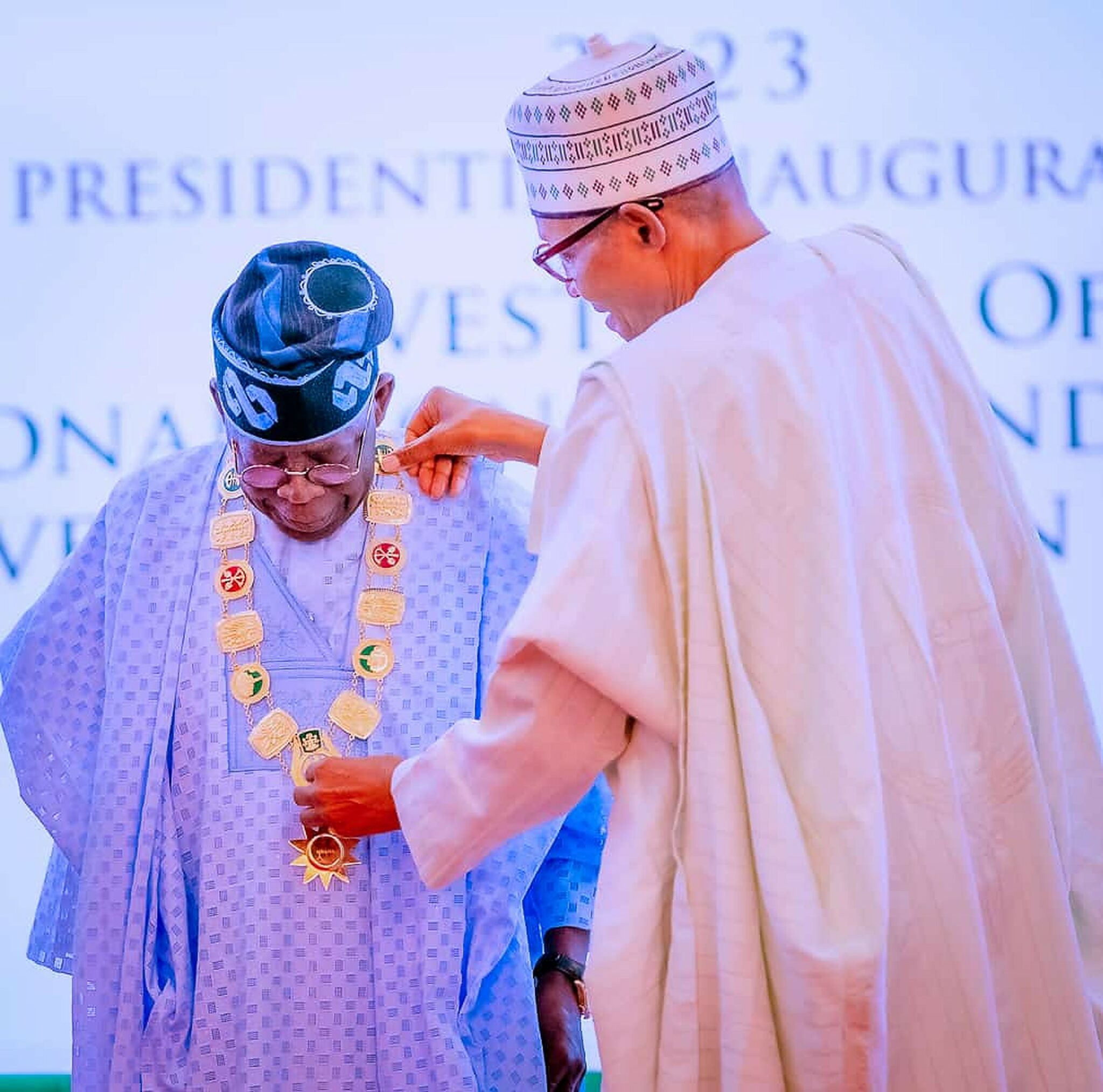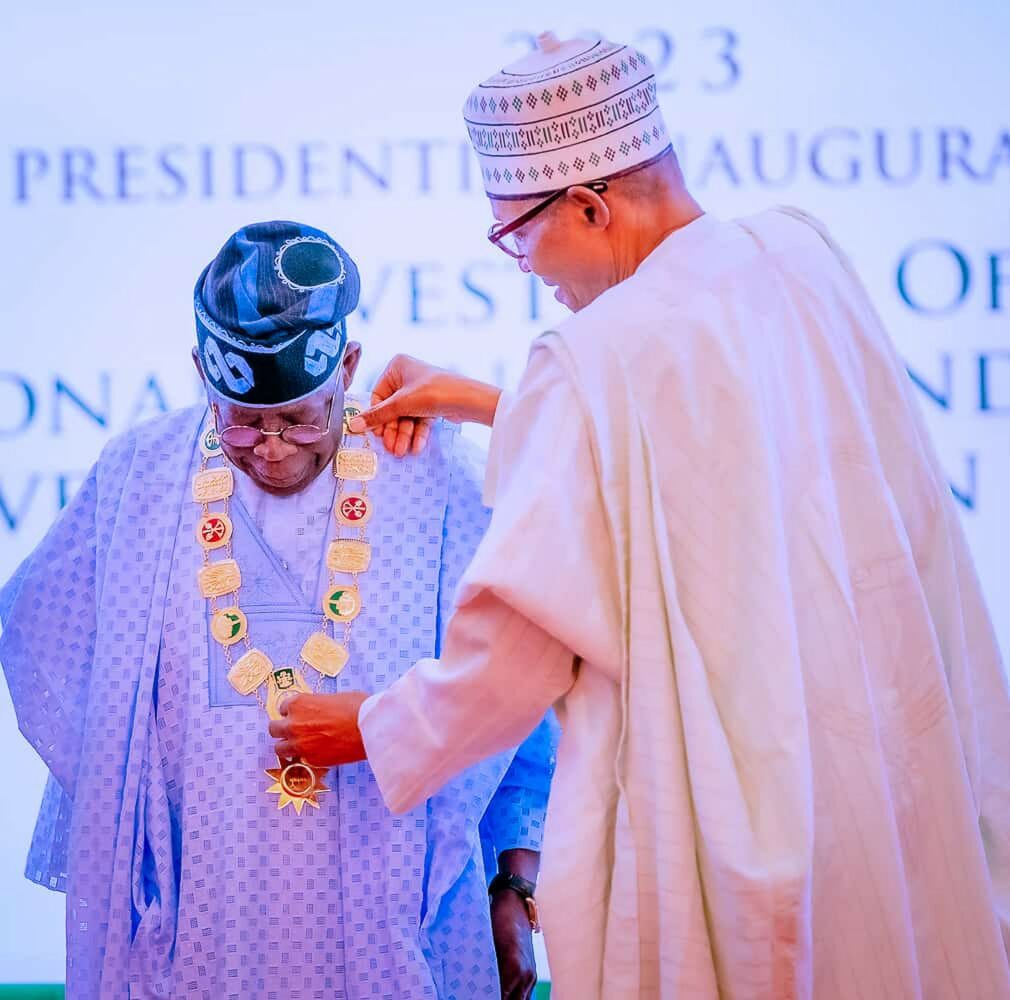 A court has delivered judgment on a suit challenging Tinubu's age and citizenship.
Newsone reports that a Federal High Court sitting in Abuja has dismissed a suit filed by three individuals seeking to stop the inauguration of President-elect, Bola Tinubu and his vice, Kashim Shettima over age falsification and citizenship status in the document Tinubu submitted to the Independent National Electoral Commission.
In a ruling on Friday, May 26, 2023, Justice James Omotosho, held that the suit by the trio of Praise Ilemona Isaiah, Pastor Paul Isaac Audu and Anongu Moses, who identified themselves as Concerned Citizens, was frivolous and an abuse of the court process.
In the suit marked, FHC/ABJ/C5/657/2023, the plaintiffs alleged that Tinubu, who was declared the winner of the presidential election held on February 25, lied on oath in the Form EC9 he submitted to INEC, in aid of his qualifications to contest the election.
They also told the court that Tinubu falsely declared that he was not a citizen of any other country despite that he was in possession of a Guinean passport.
The trio further alleged that whereas the President-elect claimed that he was born in 1957, it was discovered that 1952 was his actual date of birth, arguing that Tinubu's action was in gross violation of Section 117 of the Criminal Code Act as well as Section 156 of the Penal Code Act.
To usurp Tinubu, they prayed to the court to ban Tinubu from vying for any elective position for the next 10 years.
Meanwhile, Newsone Nigeria reports that Justice Omotosho ruled that the plaintiffs lacked the locus standi to file the suit, adding that the court could not exercise jurisdiction to hear it because it relates to a presidential election.
He maintained that under section 285 (14) of the 1999 Constitution, as amended, only an aspirant could challenge the qualification or nomination of a candidate in an election.
He held that since the election has already been conducted, only the Court of Appeal has the jurisdiction to entertain cases arising from the presidential election.
While accusing the plaintiffs of wasting judicial time of the court by filing the suit which he described as an abuse of court process, Justice Omotosho held that the legal action was in bad faith as it was aimed to expose the judiciary to ridicule.
He also held that the suit, which sought to stop the inauguration that is a few days away, was capable of destabilising the democracy in the country.
The presiding judge then awarded a cost of N10 million in Tinubu's favour, N5 million in favour of the APC, and another N1 million to be personally paid by counsel for the plaintiffs, to each of the respondents.
Justice Omotosho further threatened to refer the lawyers that helped the plaintiffs to file the suit to the Legal Practitioners Disciplinary Committee for instituting an action "capable of dragging the judiciary to the mud."