Latest Npower news and Nasims News Today 23rd May 2023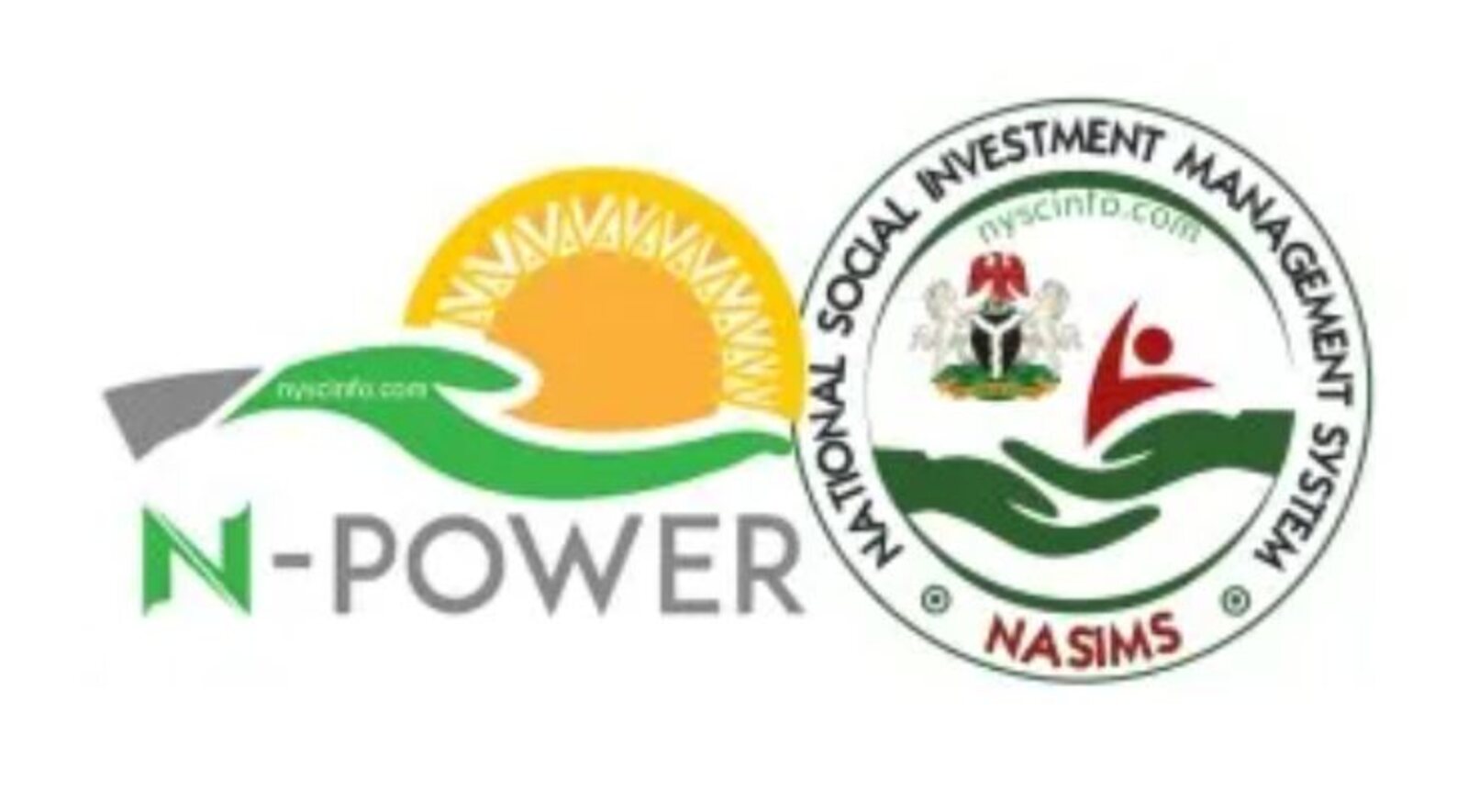 Latest Npower News and Nasims News Today 23rd May 2023 can be accessed below.
Good day applicants, below are the latest N-Power Batch C news headlines update for today as compiled by Newsone Nigeria.
Below are the latest Npower news and Nasims news today…
In Today's Latest Npower News, Npower stipend payment news, we will be answering some of the questions that Npower beneficiaries are asking about the N-power Programme. So keep reading!
We noticed that the Npower beneficiaries have been asking questions regarding issues of Uncleared Backlog Payment and other related issues, so we decided to create this post to provide answers based on the response from the Npower management.
Let's start by talking about the most asked questions by the Npower batch C1 Beneficiaries, the issue of December stipends. If there will be payment of December stipends for the batch C1 beneficiaries, then it must be part of the Minister Generosity because the Npower batch C stream 1 beneficiaries are already exited from the Npower program like the batches A and B.
As regards the payment of outstanding stipends approved by President Buhari for NSIP Beneficiaries, payment of January February March April stipends for the Npower beneficiaries is inclusive. Npower Backlog Payments are outstanding payments! All your overdue stipends payments that are delayed or postponed beyond their scheduled or expected date are all outstanding.
You should also know that the Npower monthly stipend payments are made to only beneficiaries of the N-power program. These stipends are paid to beneficiaries as a form of support while they undergo training or work in their various placements. The stipends are intended to cover basic living expenses and help the beneficiaries gain financial stability while they acquire new skills or work in their assigned roles.
Finally, the transition of President Buhari Administration, the initiator of the Npower program to the new Administration of Bola Ahmed Tinubu Administration, will not affect the clearing of backlog payment of Beneficiaries as the fund has already been approved.
That is the Npower news, Nasims news for today, check back tomorrow for more Npower news on Newsone Nigeria.