Nigerian Governor Orders Arrest of People Rejecting Old Naira Notes in His State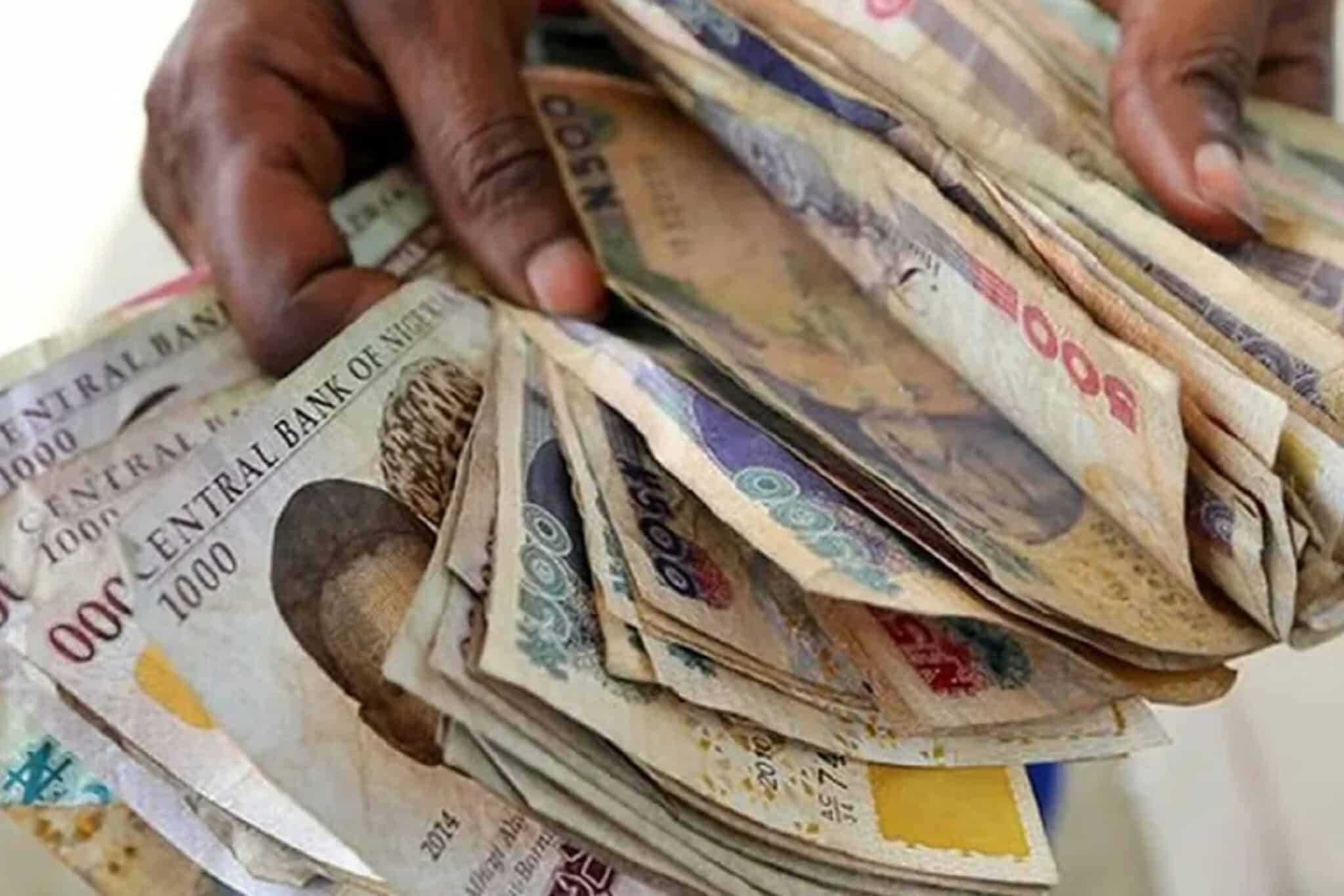 Nigerian Governor has ordered the arrest of people rejecting Old Naira Notes in his state.
Newsone reports that the Kogi State Government on Friday, March 10, 2023, ordered the arrest and prosecution of individuals and businesses rejecting the old naira notes.
This online news platform understands that the order is contained in a statement by Commissioner for Information, Kingsley Fanwo, who congratulated Nigerians on the "historic ruling of the Supreme Court".
Newsone Nigeria had reported earlier that the Supreme court ruled last week that both the old and new naira notes remain legal tenders until December 31, 2023.
Fanwo explained that the Yahaya Bello administration joined other states to pursue the case to ease the hardship occasioned by the unavailability of cash.
The Commissioner for Information said it was unacceptable that some persons and businesses continue to reject the old notes, even after the court validated their use.
"Rejecting the old naira notes is a clear disobedience of the Supreme Court ruling," the commissioner stressed.
"Anyone who rejects the old naira notes should be reported to security and government authorities for immediate action. Also, banks that refuse to accept old naira deposits shall be sealed."
Fanwo warned that the government will not accommodate financial institutions "that willfully disobey court orders, moreso, the orders of the highest court in Nigeria".
"Since the banks are issuing the old naira notes, they are bound to also receive it. We cannot continue to kill our economy after the Supreme Court has granted us freedom."
The statement by the Kogi Commissioner for Information announced the establishment of a high-powered committee to ensure full adherence and compliance with the verdict.