Top Naija News Today From Nigerian Newspapers 10th August 2023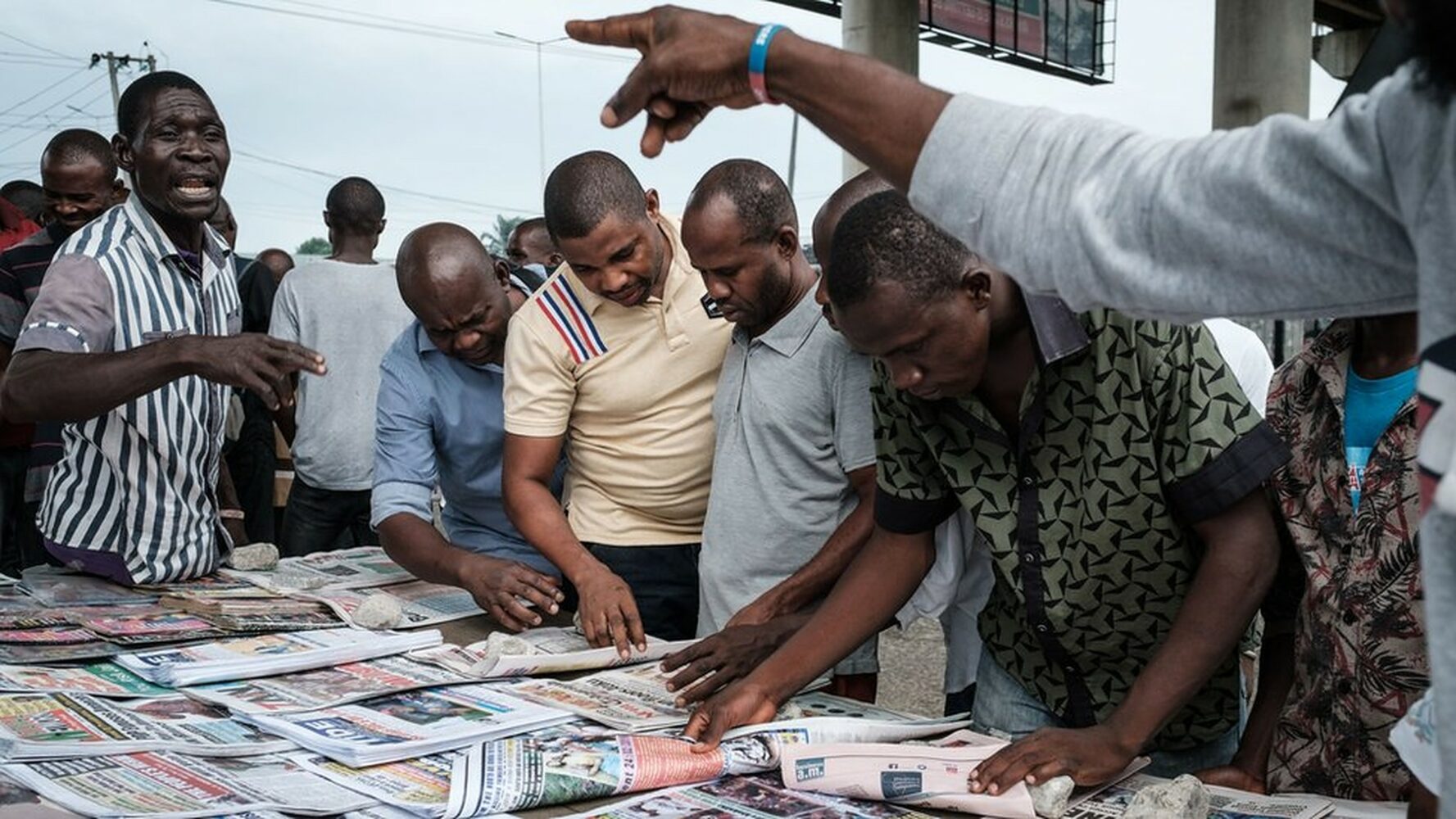 Top Naija News Today from Nigerian Newspapers 10th August 2023 can be accessed below.
Newsone has compiled Naija News headlines from Today Nigerian newspapers, which means the latest Naija news, top newspaper headlines, and happenings in Nigeria today can be accessed on this page.
Below are the Newspaper Headlines & Naija News Today, Top Stories from Today Nigerian Newspapers.
1. Ousted President of Niger Republic, Mohamed Bazoum, says he is being kept isolated and forced to eat dry rice. According to the overthrown president, he had been living without electricity for a week, a normal occurrence for all Nigeriens after Nigeria cut off electric power in response to the coup.
2. Alhaji Muhammadu Sanusi, 14th Emir of Kano, has met with the coup leaders in Niger Republic. The former governor of the Central Bank of Nigeria (CBN) met the military leadership after the junta aborted a meeting with representatives of African Union (AU), Economic Community of West Africa States (ECOWAS) and a top US diplomat.
3. A former Justice of the Supreme Court, Mary Peter-Odili, yesterday, refuted the allegation that she had begun meeting with judges handling cases at the Presidential Election Petitions Tribunal (PEPT) in order to influence them in favour of President Bola Tinubu. An online publisher, Jackson Ude, had alleged that Justice Peter-Odili is "currently negotiating a pathway for President Bola Tinubu".
4. The Nigerian Association of Resident Doctors (NARD) has suspended its planned protest and picketing of the Federal Ministry of Health, the Office of the Head of Civil Service of the Federation, as well as all federal and state tertiary health institutions nationwide. This followed a long meeting between the doctors and the Federal Government held on Tuesday night.
5. Top diplomats from the United Nations, African Union and the Economic Community of West African States will Thursday (today) storm Abuja, the nation's capital, to take major decisions at an Extraordinary Summit on political development in Niger Republic.
6. Tougher times are ahead of gas consumers, as marketers have hinted that prices will go up next week. The President of the Nigerian Association of Liquefied Petroleum Gas Marketers, Olatunbosun Oladapo, said gas consumers should brace themselves for price hikes starting next week.
7. Niger Republic currently owes Nigeria N4.22bn ($5.48m: $/N769.27 exchange rate) for power supply, the Nigerian Electricity Regulatory Commission's just released first quarter report has stated. According to the report, Niger's state power firm, Nigerien Electricity Society, was yet to remit the $5.48m invoice issued for power supply by the Nigerian market operator.
8. Two suspected thieves were on Wednesday lynched by a mob in the Udo Obio area of Iboko in Uyo, Akwa Ibom State capital. It was gathered that the two suspects were part of a three-man gang that robbed residents and commuters of their valuables while on their way to work. The three suspects were reportedly chased after they had robbed some commuters using a tricycle.
9. President Bola Tinubu on Wednesday met with former governors of Kaduna State, Nasir El-Rufai and Nyesom Wike of Rivers State. The ex-governors arrived at the State House separately. The reason for the meeting was not disclosed but it may not be unconnected to the inability of the Senate to confirm El-Rufai as a minister.
10. Hundreds of chieftains of the Peoples Democratic Party and their supporters across the 18 local government areas of Ondo State have defected to the ruling All Progressive Congress. It was gathered that the defectors included former vice chairmen of the 18 local government areas and 203 councillors across the 18 council areas.
That's the Top Stories from across Today Nigerian Newspapers today, kindly check back tomorrow for more. Read Naija News on Newsone Nigeria.