UK Court Sentences Senator Ike Ekweremadu to 10 Years Imprisonment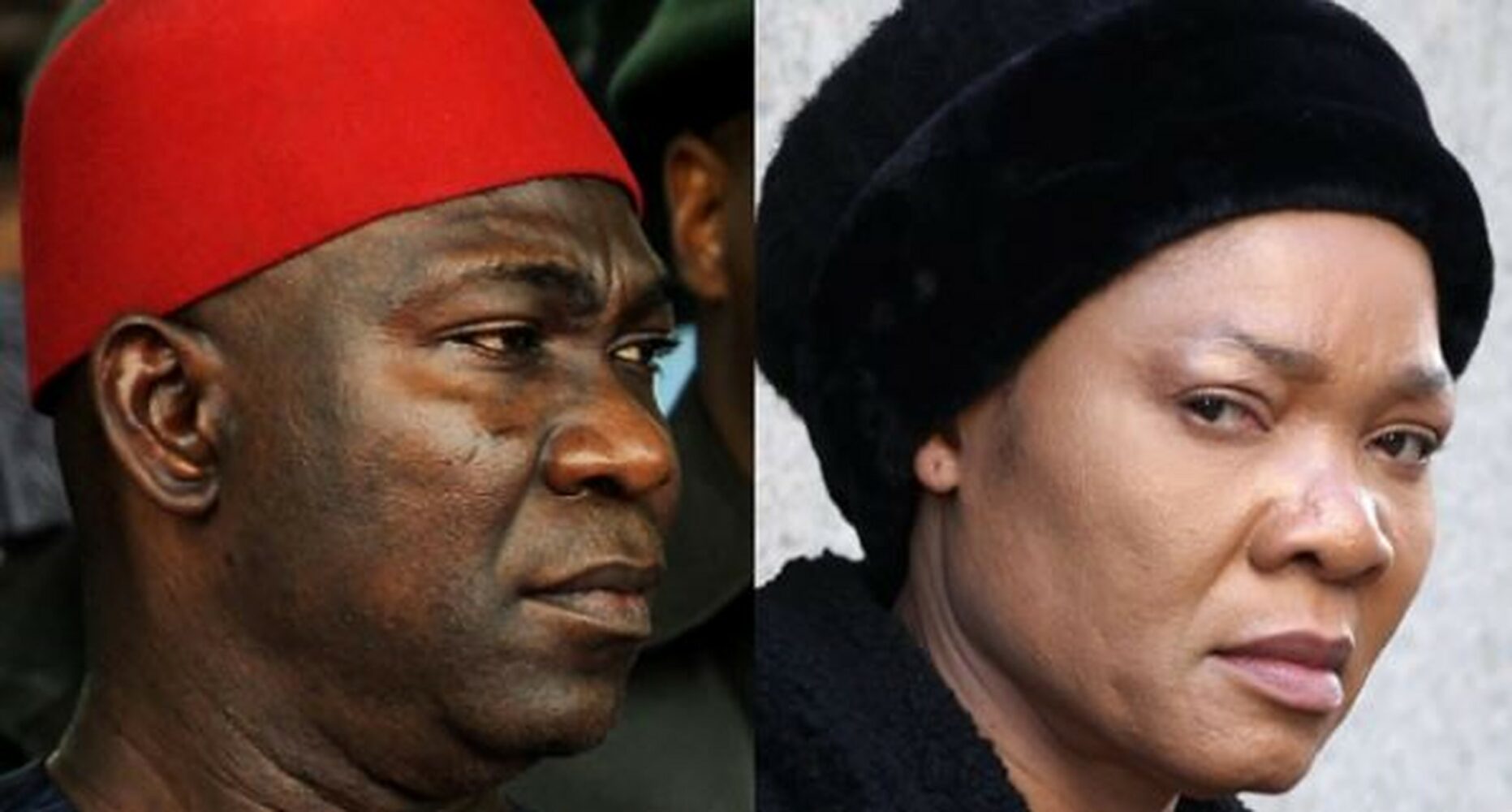 Senator Ike Ekweremadu has been sentenced to 10 years imprisonment by a UK Court.
Newsone reports that the United Kingdom court has sentenced former Deputy Senate President of Nigeria, Ike Ekweremadu, to nine years and eight months in prison for organ trafficking plot.
This online news platform understands that the UK Court also sentenced his wife, Beatrice, to four years six months while the medical doctor who act as a 'middleman' in the plot, Dr Obinna Obeta, was sentenced 10 years and his medical licence was also suspended.
Please, note that "UK Court Sentences Senator Ike Ekweremadu to 10 Years Imprisonment" is a developing story, kindly check back for more details…